STEER was set up 20 years ago by two founders, to teach children to steer the road of adolescence…
Our background
STEER was founded by Dr Simon and Dr Jo Walker to build a new generation of social-emotional applications to prepare young people with the human skills to thrive in life. Combining education and psychology backgrounds they set out to solve three big challenges.
First, how to identify young people with mental health risks early, and before they need specialist support. Second, how to reliably measure the impact of schools on students social-emotional development. Third, how to empower young people with skills to steer the road of adolescence for themselves.
Making an impact
Over the years STEER has had a growing positive impact across young people in mainstream and specialist schools, elite sports academies and schools in deprived settings. We support children from the age of 8 right up to 18.
During the pandemic, we helped hundreds of schools in more than 15 countries track and support their students during lockdown. More than 10,000 teachers have completed our online training programme. We now safeguard the mental health of more than 70,000 students.
Webinar – Bede's School
Bede's started tracking their pupils 3 years ago and over that time they've tracked and supported thousands of students and trained over 100 tutors and teachers. Peter Goodyer, CEO of the Bede's School Trust, Alex Murphy, Assistant Head and Annabel Hodge, Director of Safeguarding, share how AS Tracking helped them detect pupils' hidden safeguarding risks earlier.
Making an impact
BETT Awards Winner - Leadership & Management Solution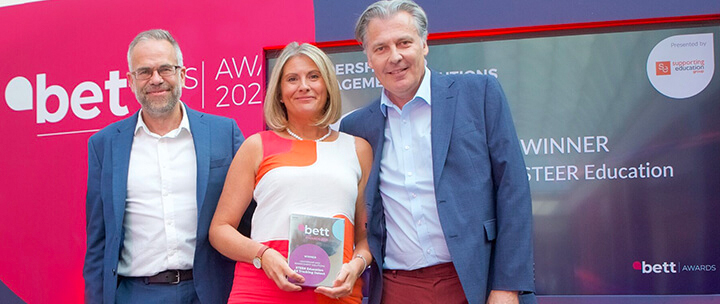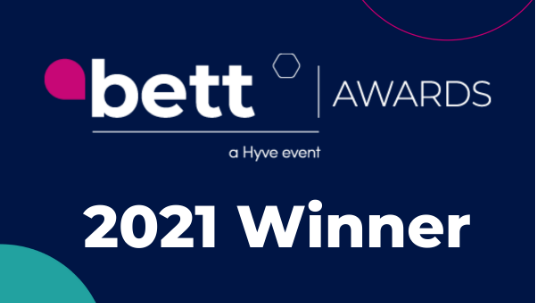 "An innovative whole-school approach. The award is a reflection of our work to improve the lives of young people today"
Meet the team
We are a dedicated, passionate and experienced group head quartered in the UK with global engineering capability
Dr Simon Walker
Co-Founder and Director
Dr Jo Walker
Co-Founder and Director
Andrew Pearson
CEO
Michelle Greenhill
Director Data & Compliance
Avi Samanta
CTO
Nicky John
Head of Technical Operations
Simon Williams
Product Manager
Bhavesh Bhingradya
Developer Team Lead
Jonah Walker
UX and Product Designer
Loren Harris
Product Developer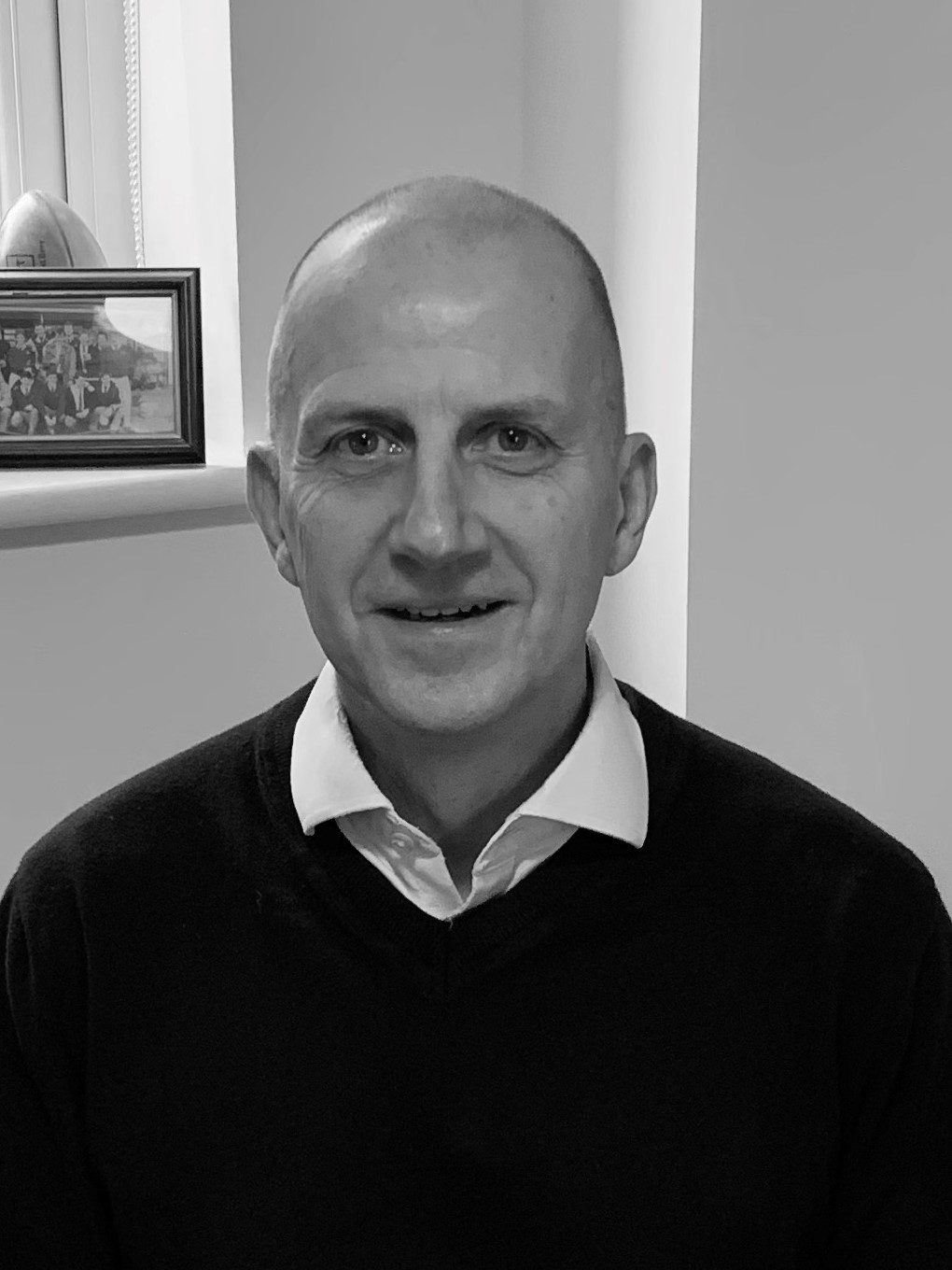 Trevor Greenhill
Head of Sales
Fiona Dinnis
Sales Support Manager
Robert Lloyd Williams
School Consultant
Lesley Chandler
School Consultant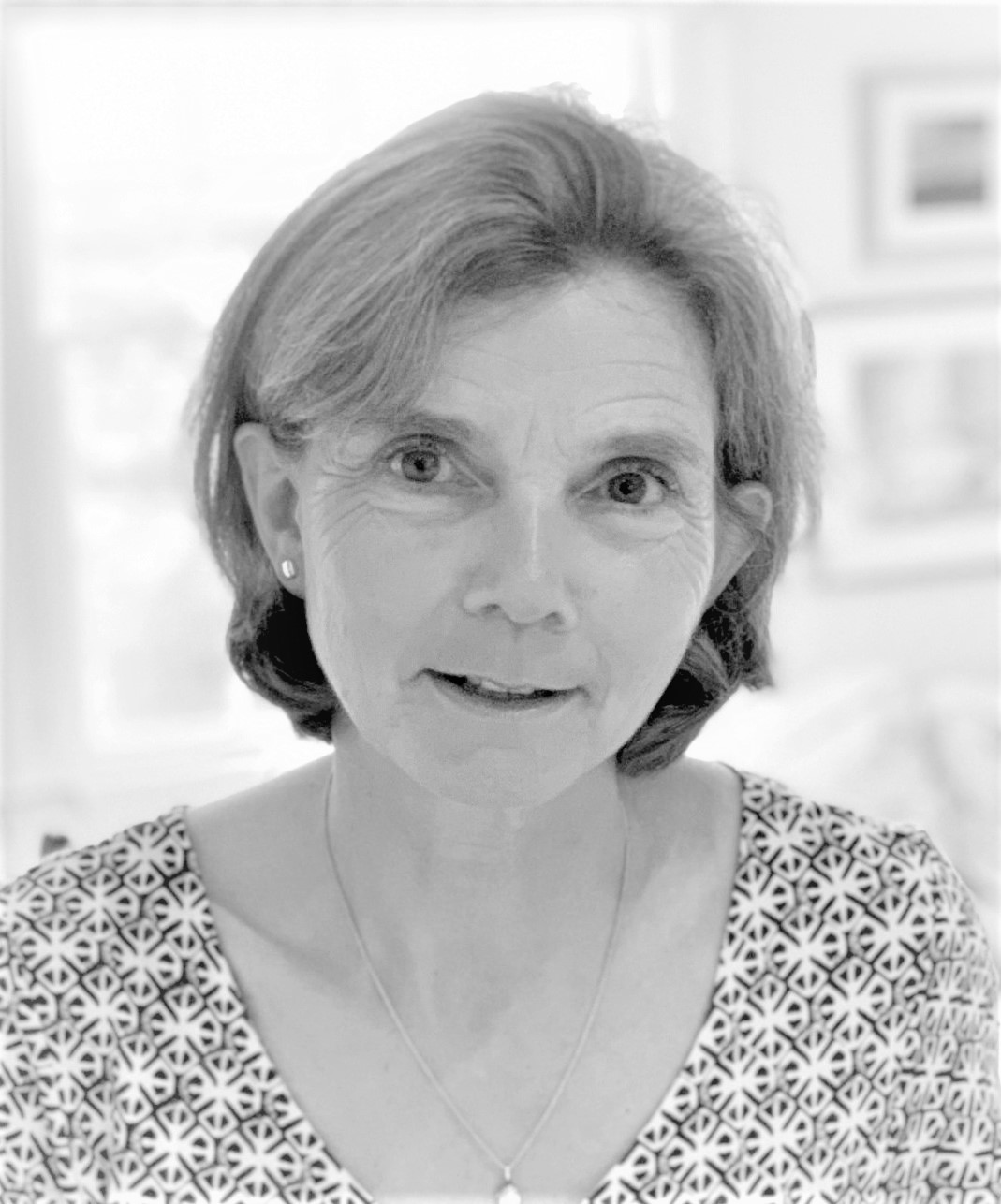 Clare Sergeant
School Consultant
Charm O'Kelly
Customer Administration
STEER Advisors
Dr Frank O'Kelly
Professor John Bargh
Professor Stephen Roberts
The history of STEER
2001
Present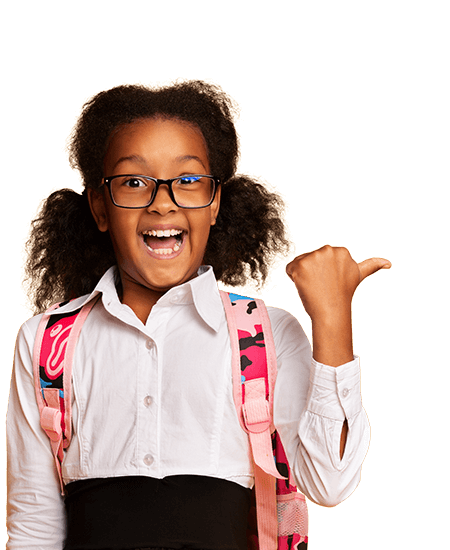 Are you ready to get started?
If you would like to get started with STEER then contact our team to book a call today.
Get started