Case Study: National MAT
We worked with a national MAT of 58 schools, including 21 secondary schools, many in deprived coastal and urban areas.
Following a successful pilot in four schools in 2018, the Trust rolled out STEER across the whole trust of 58 schools in 2019.
"Steer has enabled our colleagues in academies to accurately and efficiently identify students with hidden vulnerabilities, those who might otherwise remain hidden. The analysis of these vulnerabilities enables colleagues to pinpoint specific steering biases for individual students and facilitates the completion of individual action plans.
Over the period of the two lockdowns, we have been able to track the degree to which our students, and specific groups of students see school as a protective factor and to respond accordingly.
The system has supported our colleagues in building up their own expertise in supporting these students and to provide the appropriate support in school and to engage with parents more closely in this process."
From a trust perspective, the support from STEER has been outstanding."
Trust DSL
Since using STEER, one Trust academy reduced self-harm by 20%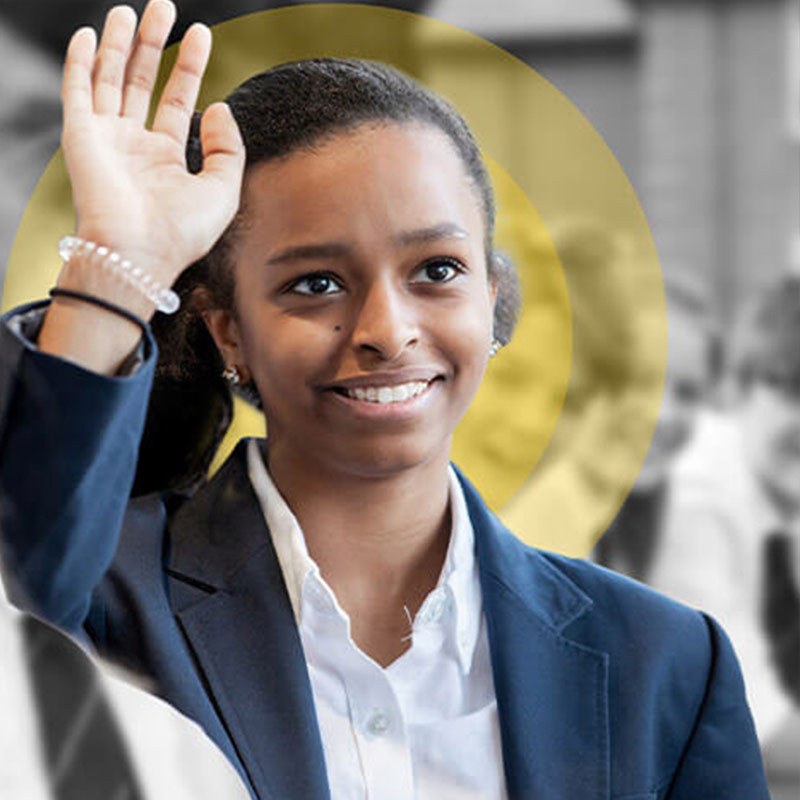 Case Study: Global School Group
We worked with a global independent school group who run over 75 schools in Europe, Asia and Latin America, including more than 35 in the UK.
Following successful launches in four UK schools in 2017, the group began a wider roll out of STEER across three regions.
The roll out involved overcoming complexities of language and culture, time and distance. A structure of regional support for Asia, Europe and the UK was created. Specific programmes for training and supporting local schools were implemented. STEER participated in a regular central feedback group to review programme progress.
In addition, STEER provided a dashboard to report on the impact STEER had on teachers' pastoral self-efficacy. 100% of teachers reported that STEER had enabled them to identify and support vulnerable pupils earlier.
"Cognita's commitment to student well-being and character development are embedded in both the Core Values and the 'Be Well Charter' adopted worldwide by every school. Embedding STEER Tracking across the group was the obvious next step to help all the leaders universally and consistently monitor pupils' mental health over time, identify trends, share good practice and intervene in a timely fashion. It helped the group to demonstrate genuine impact and be true to our vision, aims and mission statements."
Simon Antwis, Former Cognita Head Teacher and Group Data Lead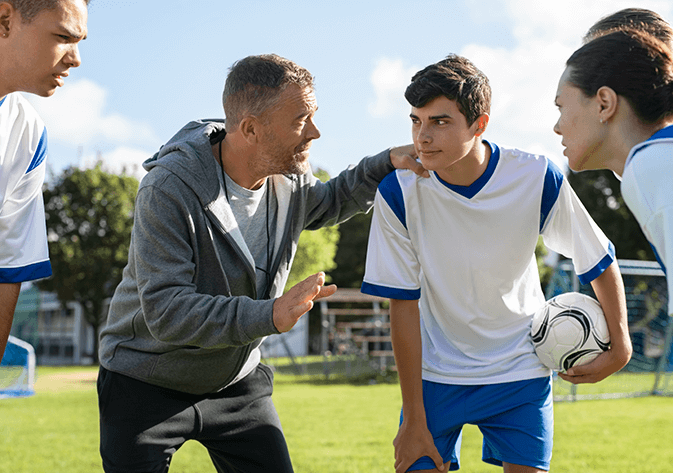 Case Study: National Charity
We have worked with Royal National Children's SpringBoard Foundation over 5 years to support vulnerable children, on a pro bono basis.
RNCSF is the UK's largest bursary charity, helping disadvantaged and vulnerable children from across the UK to access fully funded bursaries at leading schools.
"Since 2017, all new SpringBoard pupils placed in our boarding school network use STEER's pioneering online, interactive tracking tool which generates data based on patterns of bias linked to mental health risks. This provides us with specific guidance to support each pupil in a targeted way."
"Using STEER Tracking for a second year, we can evidence with more reliable data, the positive impact that boarding schools are having on Royal SpringBoard pupils, especially within their first year at school. We can see that pupils are generally becoming better able to self-regulate during their time at boarding school.'
'The STEER tracking data provides the charity and its boarding school network with insights to reflect on as they develop their work."
STEER provides a licence to RNCSF to use STEER Tracking without cost.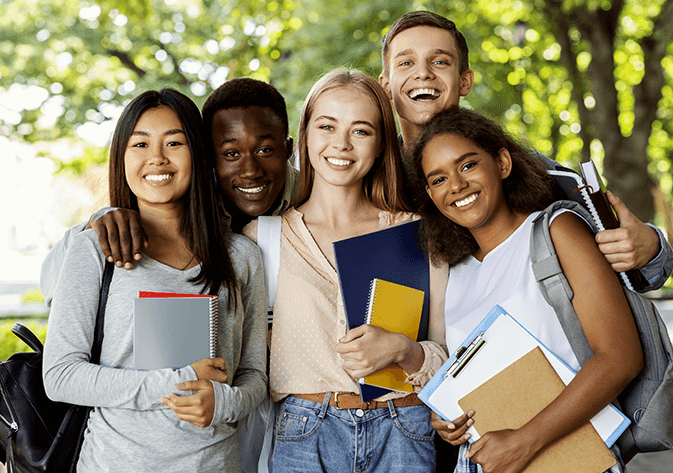 Case Study: Improving wellbeing
Bede's School Trust used STEER systematically to train teachers and embed proactive mental health safeguarding
Bede's School Trust started tracking their pupils 3 years ago and over that time they've tracked and supported thousands of students and trained over 100 tutors and teachers.
Peter Goodyer, CEO of the Bede's School Trust, Alex Murphy, Assistant Head and Annabel Hodge, Director of Safeguarding, share how AS Tracking helped them detect pupils' hidden safeguarding risks earlier.
Case Study: Supporting students with ASD
Using STEER data to provide targeted support for students with ASD
Oliver Young, Bede's School SEND lead, shares how STEER Tracking has enabled the school to better identify and support boys and girls with ASD.
Designated Safeguarding Lead - UK school
The information produced by the STEER student action plans is incredible and so helpful. The staff have really embraced it.
Deputy Head - Monkton Combe School
STEER has enabled us to identify at a really early stage those pupils who are at a hidden risk of developing social and emotional difficulties and how to help them.
Frank O'Kelly MBE - MB BS MRCGP DA(UK DCH) DRCOG, School doctor, GP
As a clinician I have no doubt that these STEER action plans are likely to achieve a better health outcome for the child.
Chris King - Chair, HMC, 2019
STEER offers the opportunity to better understand the needs of individual pupils so they are more likely to perform to their academic potential.
Houseparent - UK secondary school
STEER is oracular. It continues to predict issues which subsequently come up.
Trust Designated Safeguarding Lead - AET Multi Academy Trust
STEER HAS ENABLED OUR ACADEMIES TO ACCURATELY AND EFFICIENTLY IDENTIFY STUDENTS WITH HIDDEN VULNERABILITIES, THOSE WHO MIGHT OTHERWISE REMAIN HIDDEN.
Governor - UK secondary school
The accuracy and focus that STEER brings to the school's pastoral care means that we, as a Board, have huge confidence that we are discharging our duty.
Designated Safeguarding Lead - UK secondary school
The tool had flagged one of the most assured boys in the year. But when I talked to him 1:1 he just burst into tears. We were then able to help.
Designated Safeguarding Lead - Cranleigh School
We think we have excellent pastoral systems. Using STEER allows us to pick up what we do not see and react to it
INCYTE Inspectors - Safeguarding Inspection Report
The Steer programme has been highly successful in identifying pupils' mental health and wellbeing needs and addressing these.
Head Teacher - UK academy
STEER allows us to redress the balance of our assessment systems, increasing the focus on children's social and emotional development
Martin Reader - Head, Cranleigh School
STEER provides us with the data to support the new inspection requirement for personal development.
INCYTE Inspectors - Safeguarding Inspection Report
Because the academy has used the STEER programme proactively, there has been a significant decrease in self- harming by pupils