3
Years using STEER Tracking
St J's Primary wanted to be able to support conscientious pupils in Y4,5 and 6 who put too much pressure on themselves. They were concerned these are the pupils who develop anxiety and mental health problems in Y10 and Y11
The issue to address
St J's were concerned about pupils in Yrs 4,5 and 6 who over-regulate, a concern identified by the STEER data. Over-regulating students put unsustainable pressure on themselves to maintain vigilance, competence and conscientiousness. It can be a precursor to adolescent mental health risks and also undermine exam performance.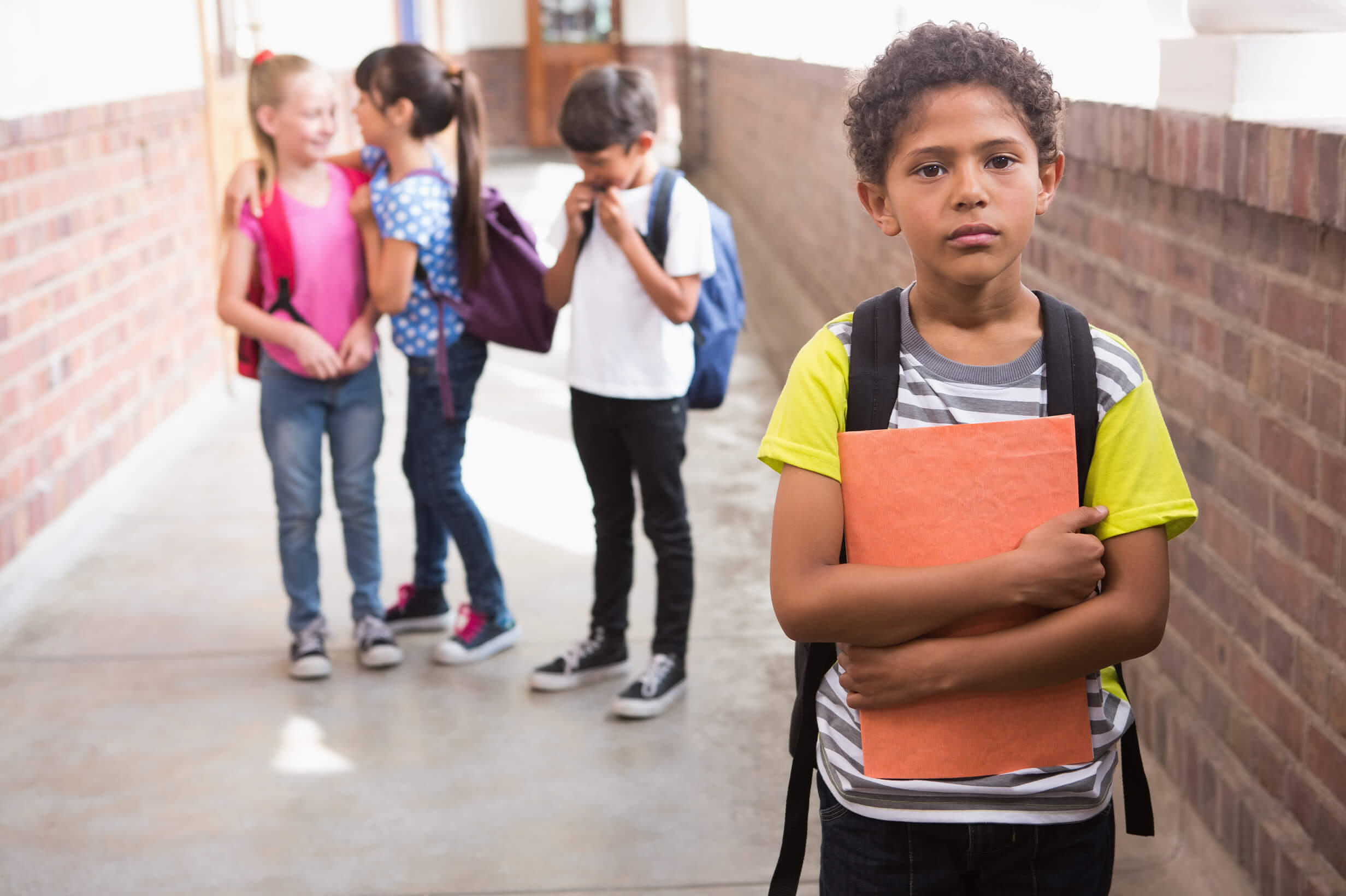 How STEER Tracking helped
The school tracked all pupils using STEER and STEER data to identified pupils showing this risk. They then used STEER to design targeted action plans to address this, which the class teachers put in place over the coming months. 
The outcome
As a result, five months later by March, the school had been able to reduce the number of students who over-regulate from by 50%.