4
years using STEER Tracking
5-13
year groups assessed
1
year as an accredited school
Following a successful pilot, St Lawrence College in Kent has now been using STEER Tracking for four years to identify students with hidden vulnerabilities who might otherwise not have received the support they required.
The issue to address
St Lawrence College in Kent prides itself on its pastoral care and wanted to ensure that every student was receiving the pastoral care they needed. The school was also looking for a way of monitoring students' wellbeing across the school and in each year group.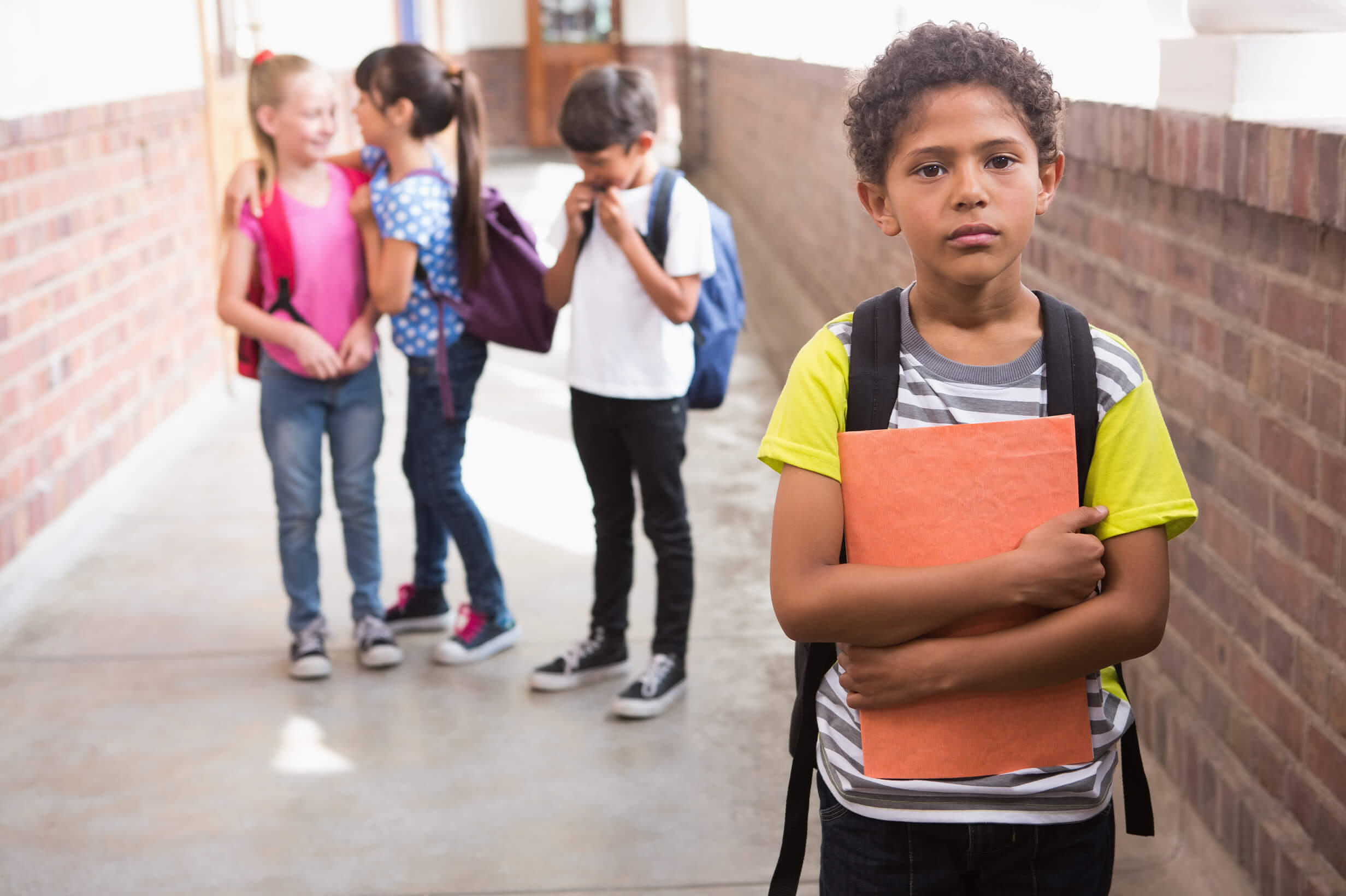 How STEER Tracking helped
The school put in place twice yearly STEER Tracking assessments. Staff were shown how to analyse the data from these assessments and were given resources, such as action plans, that could be tailored for each student identified as being in need of extra support. The school can now see the impact of these interventions. Staff now have a clear overview of wellbeing across the school.
The outcome
STEER Tracking is now seen as a natural accompaniment to the school's existing practices when it comes to students' mental health. The assessments have identified students with hidden vulnerabilities who would otherwise have gone unnoticed. The resources given as part of STEER Tracking have enabled the school to have further conversations with these students and implement action plans for them. There is now greater dialogue between staff and more tailored support for "those students who might have fallen through the gaps".