Talk to a specialist
Talk to a teacher who has previously used STEER in their own school. Learn about the impact of STEER and explore the questions you have before you decide to get started.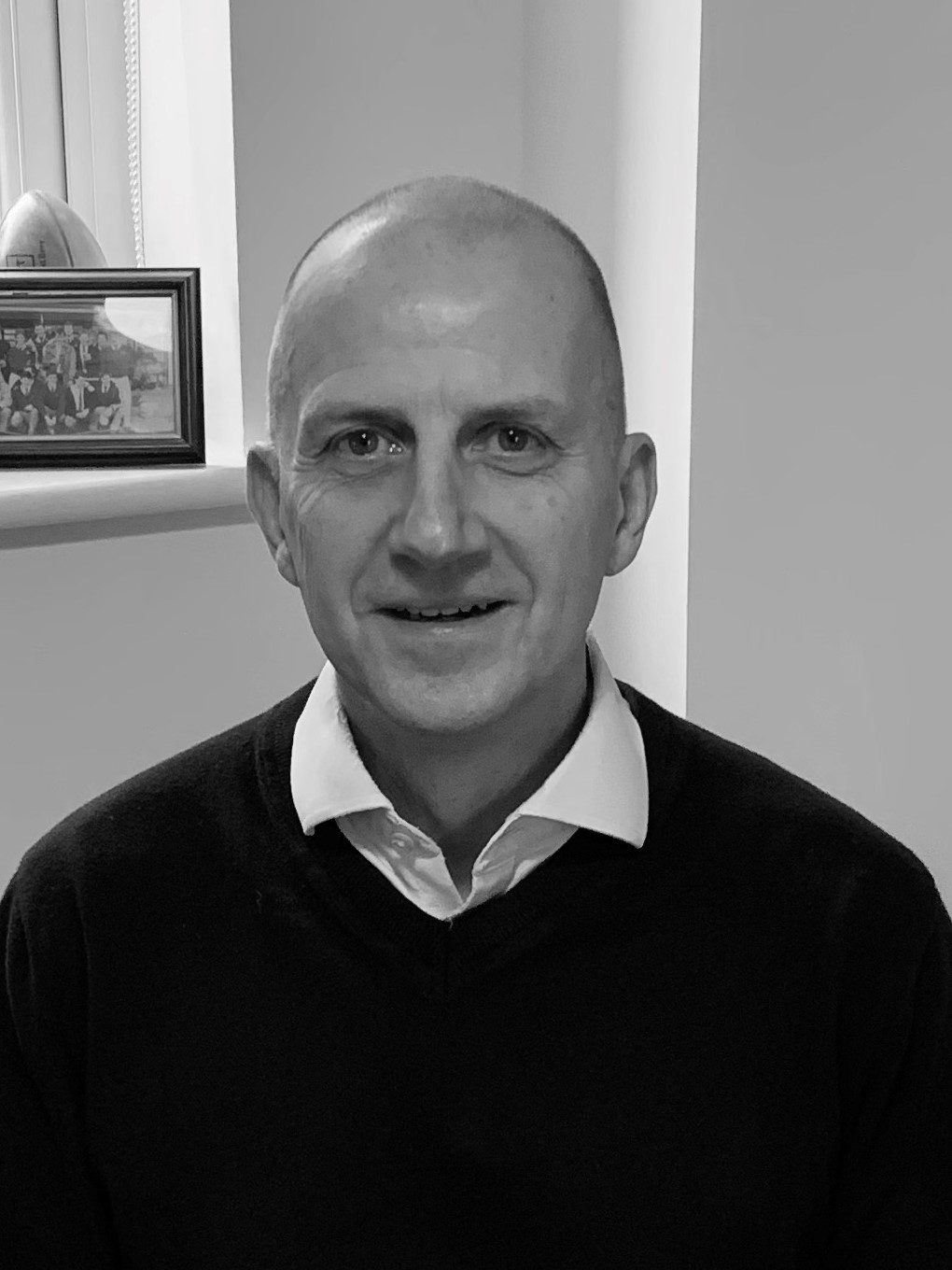 Trevor Greenhill
STEER Modules
If you'd like to discuss all STEER modules except Soft Skills, book a call with Trevor.
Book a call now
Simon Antwis
Independent School Group
If you belong to a MAT or an Independent School Group, book a call with Simon.
Book a call now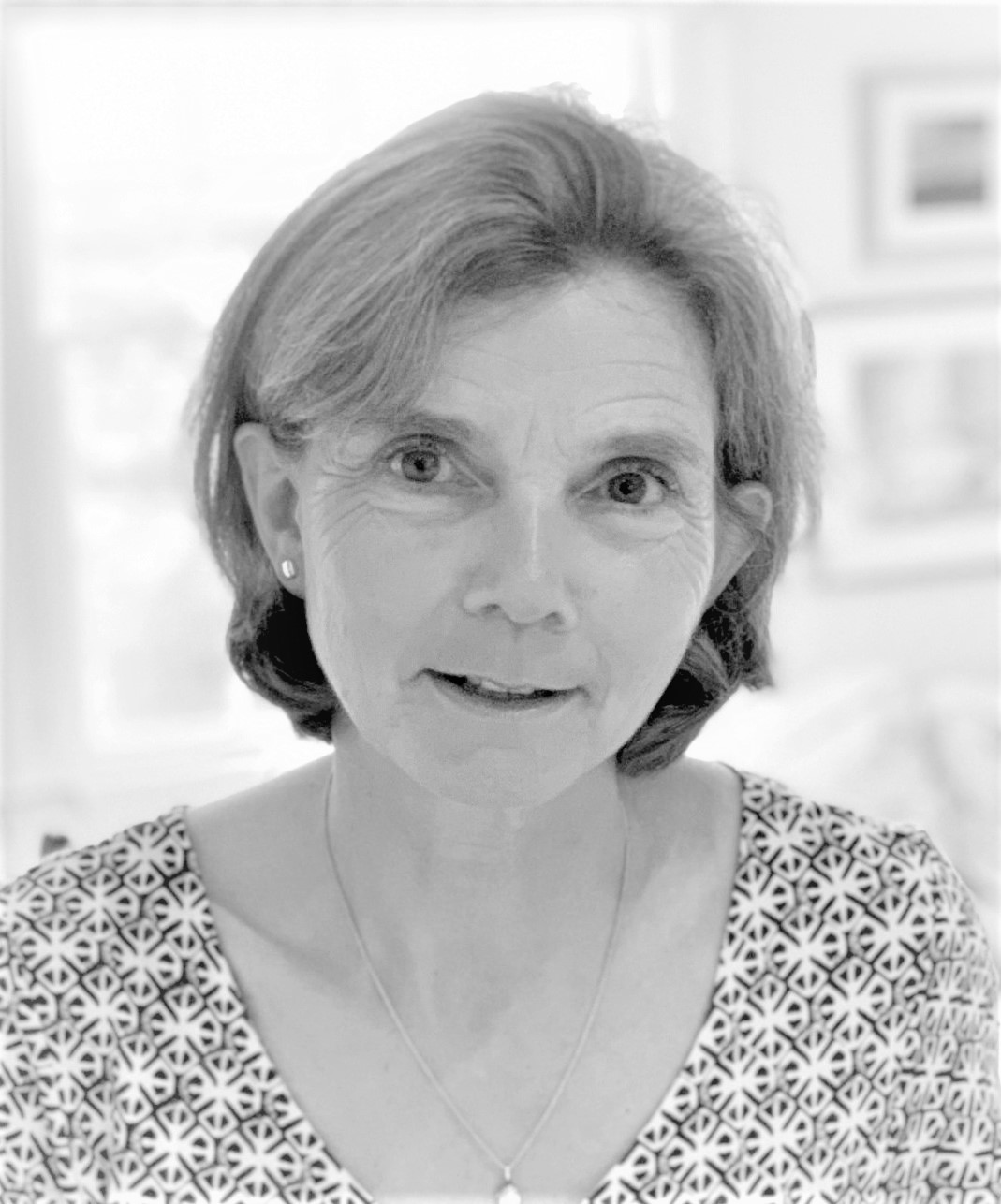 Clare Sergeant
USTEER for Soft Skills
If you're looking to discuss the USTEER Course for Soft Skills, book a call with Clare.
Book a call now Try before you buy
Undertake a STEER assessment on a group or a class of your own students to see the data on their mental health. See for yourself what STEER can do.
Email to book a free trial
Get started with STEER
Book a video call for your senior leadership team to see a demonstration and talk about implementing STEER in your school.
Book a call now
Considering launching?
Click on the button below to have a look what your STEER launch would look like.
Thinking of Launching
Our address
STEER Education
Jasmine House
7 St Margaret's St
Bradford on Avon
BA15 1DA, UK

Making an impact
BETT Awards Winner - Leadership & Management Solution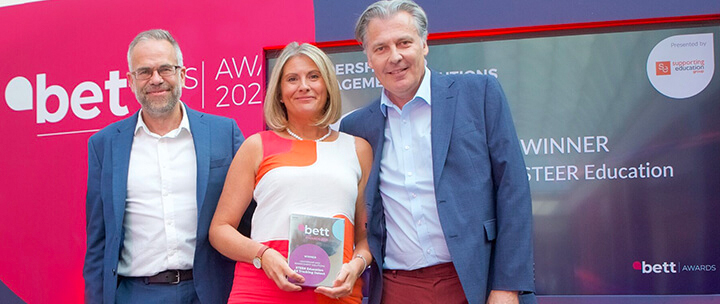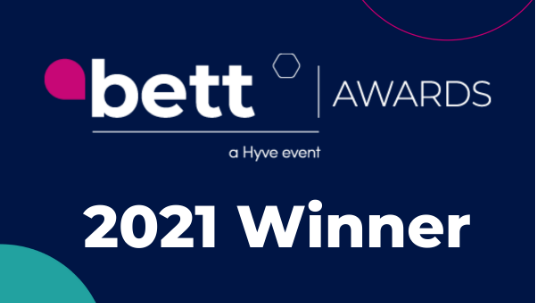 "An innovative whole-school approach. We feel the award is a reflection of our work to improve the lives of…"