Product Overview
Every school aims to prepare their students for the world of work. But in an era where soft skills matter as much to employers as academic qualifications, is your school providing all the training students need? Are your students leaving school with the soft-skills and leadership abilities to get hired?
STEER's Employability module, the USTEER Course, will provide you with a ground breaking, technology-enabled course to train your 16-18 year old students to acquire the soft skills they need to succeed in leadership at school, a job interview, an apprenticeship and the workplace.
What is it
The USTEER Course is a technology-enabled 10 module soft skill training course for students aged 16-18. Developed following years of consultancy to top global firms such as KPMG and Accenture, the course teaches students the key work place skills of emotional intelligence, self-efficacy, leadership, grit and resilience.
How it works
Taught through a mix of video-based theory lessons and hands-on practicals, each student is scaffolded through their own personalised learning journey using the USTEER app, setting their own soft skill targets. Lessons can be delivered in whole year group lecture style, or smaller classes.
The benefit
Your students will get a powerful head start in the soft skills required for jobs in every setting, from a manufacturing apprenticeship, a graduate fast track and onwards.
We focus on the Student
Students engage in theory, practical, self-directed and experiential activities on the USTEER Course.
The USTEER app provides personalised feedback for each student to train and develop their leadership, resilience and self-efficacy. Modules focus on: facing exams, going for interviews, leadership at school, work experience, transitions and employment.
We support Schools
We provide schools with a comprehensive video-enabled course. Schools can choose three flexible course Pathways to follow, depending on the time they are able to schedule: a short introduction suitable for one term or semester; an intermediate programme to be taught over one year; or the full course of 10 modules designed to be taught across two years.
Each Pathway is fully resourced with lessons, activities, resources and technology.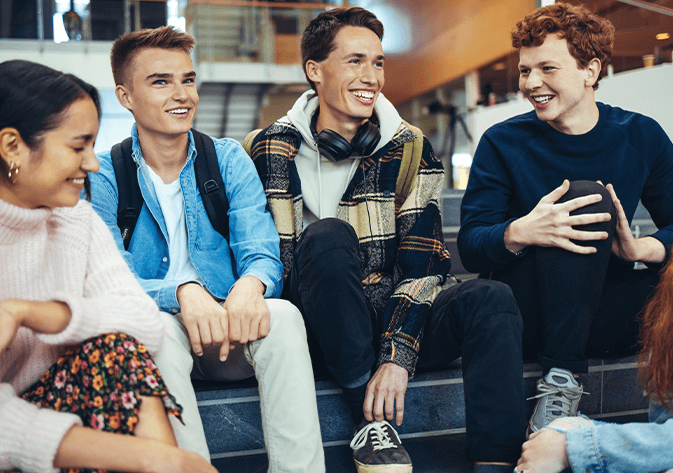 Research based approach
We worked with top firms to design and build the ground breaking USTEER soft skill approach.
Based on the doctoral research of STEER founder Simon Walker, who taught leadership at a University of Oxford college, USTEER combines the science of self-efficacy with the data to drive your students' soft skill development.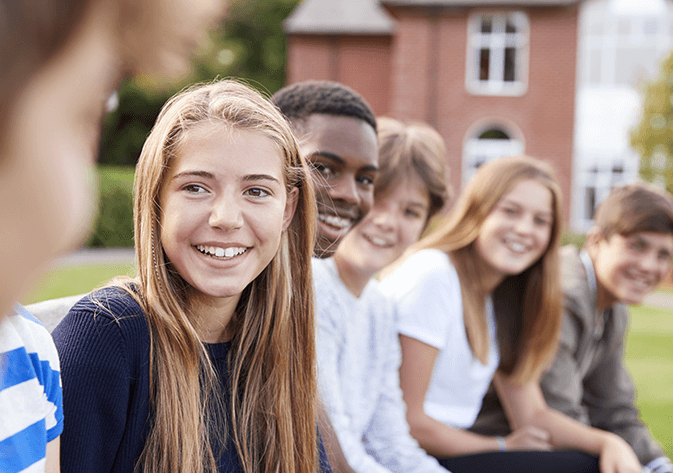 Employability in more detail
USTEER 10 Module Y12-13 Soft-Skill Training Course
A comprehensive, full resourced, plug-and-play course delivered through videos, learning from inspiring figures, through practical work tasks and ongoing student self-assessment.
Technology enabled, personalised student training and feedback
Students complete a series of psychological assessments on an app, which gives them real-time formative feedback to improve their soft skills and behaviours.
Learning to master the 8 critical Influencing Strategies and high performance behaviours
The course develops and measures student progress in social agility, agency, self-awareness, influencing styles and grit.
Develop the key soft-skills used by highly successful business leaders
The course was born out of 10 years experience working with senior leaders in top global professional service firms to learn what makes someone successful in the workplace.
Olivia
Student, Y13
USTEER gave me a language and a foundation for how I relate to people which I use day to day
Roger Preece
Former Managing Director, Capco
This is the new Myers Briggs – a set of tools that looks not at what we are – but what we can become.
Meredith Belbin
Author, Belbin's Team Roles
Teaches us that leadership is not about dominance
Sir Anthony Seldon
Former Vice Chancellor, Buckingham University
If understood, these ideas on leadership will change you to the enduring benefit of those who work for you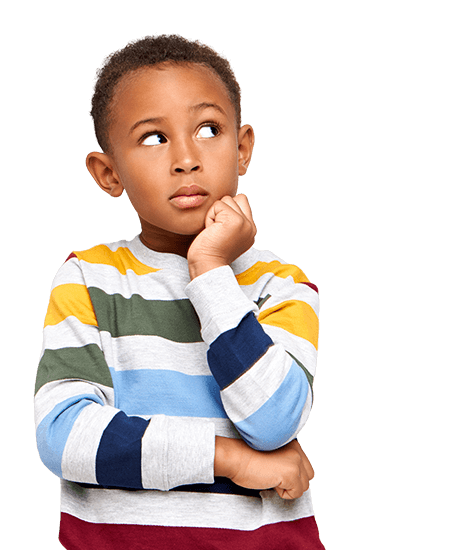 Are you ready to get started?
If you would like to get started with STEER then contact our team to book a call today.
Get started