Product Overview
All educators want to equip young people for life beyond school, be that leaving to go home at the end of the day or leaving school at 18.
STEER PSHE & Families equips young people with social-emotional literacy so they can self-regulate: make the right choice at the right time for the right reason. STEER PSHE & Families guides families with personalised advice to help their child thrive.
What is it
There are 4 products integrated into STEER PSHE & Families.
The Footprints PSHE curriculum for Y3-6
My Journey app for Y6-10
Take the Wheel for Y11
Family Signposts
Together they enrich family social-emotional literacy and improve student self-regulation.
How it works
Footprints is a 2 stage out of the box character-based curriculum, teaching social-emotional literacy to students and families
My Journey app enables students to reflect on how they are managing their lessons, friendships and challenges
Take the Wheel is an online programme enabling students understand their own personal patterns of self-regulation
Family Signposts enables you to build a personalised, practical, and precise resource to advise and support any family
The benefit
Our resources will equip your teachers to work more proactively with families.
Working together, you give the right message and opportunity for each young person so they can thrive –
When they are in school
When they are out of school
And when they are beyond school.
PSHE & Families in more detail
Footprints Curriculum KS2 PSHE
A high quality, fun, fully resourced, out of the box two stage curriculum which teaches children how to self and socially regulate, improve their relationships and build strong mental health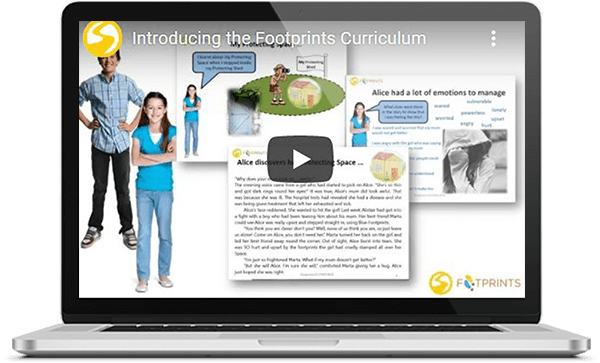 Take the Wheel! Yr 11 programme
A tech-enabled programme which introduces the Y11 student who has been tracked by STEER since Y3 to their own personal tracking journey. Builds deep metacognition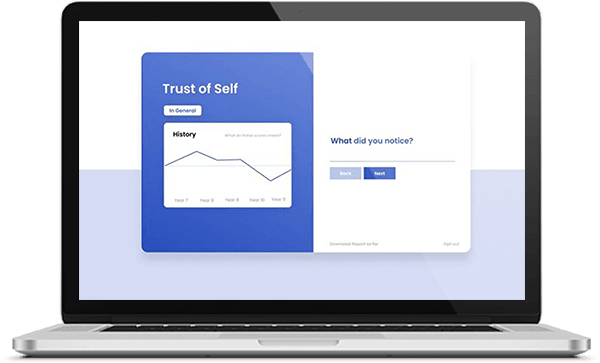 My Journey Y6-10 student app
An app which enables Y6-10 students to review and reflect on their management of lessons, friendships and challenges. Using weather symbols and coaching to build self-efficacy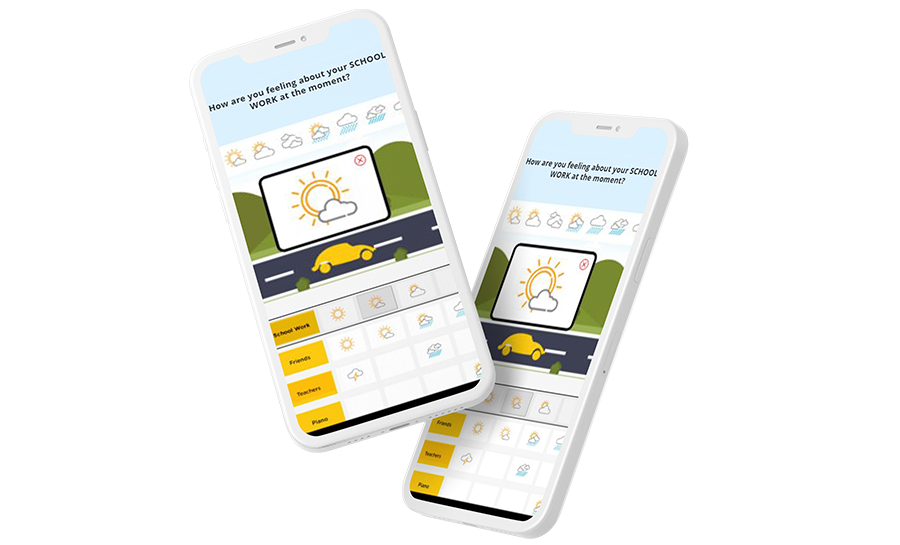 Family Footprints Activities
A set of family activities linked to the Footprints curriculum for families to learn, practice and use Blue, Orange, Green and Yellow footprints at home! A colourful and powerful way to introduce a shared home-school language for healthy social-emotional interaction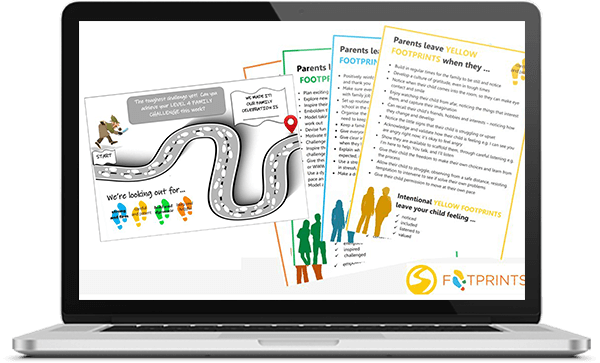 Parent -
I am so impressed by the pre-emptive aspect of STEER. It is fantastic!
Head of Year - UK school
STEER leads to really quality conversations with pupils about how they are feeling.
Sarah Clancy - Head of Wellbeing, Windlesham House School
We are able to create really sensible, accessible, low level interventions for our staff to use to support our children.
Charlie Palmer - Teacher, Thomas's Battersea, London
We love the Footprints curriculum. The lesson concepts are fantastic and the children always respond animatedly.
Olivia - Year 12 student
Footprints gave me a language and a foundation for how I relate to people which I use even today.
Head of Year - UK school
STEER has helped to improve the quality of conversations that I am having with tutors and parents.
Emma Taylor - CEO, Dean Close Foundation Schools
I have found STEER particularly helpful in communicating with our families in Hong Kong and mainland China
We focus on the Student
Our PSHE & Families programmes help your students develop and improve social-emotional literacy (SEL) and soft skills including self-efficacy, metacognition and self-regulation.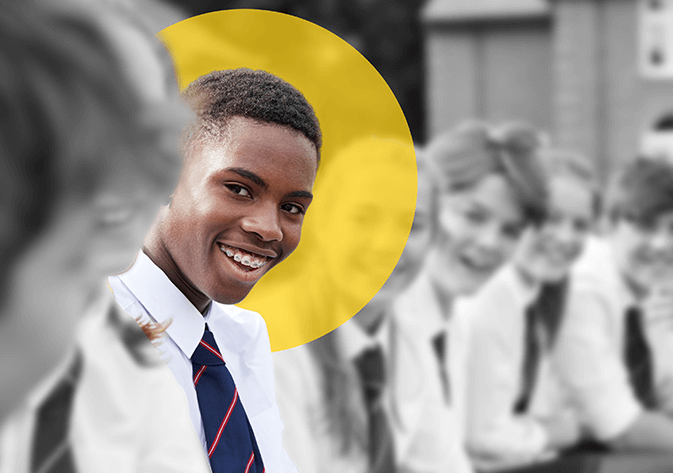 We support Schools
Schools and parents are equally invested in their children's education – and more than ever since the pandemic. Parents often reach out to school for guidance; they want to work with you!
Equip your teachers with a comprehensive bank of practical family strategies, linked to their child's steer data, so that parents and teachers can be aligned in their approach.
We use a research based approach
Two doctoral studies were conducted by STEERs founders to build Footprints Curriculum and Family Signposts as effective programmes to develop young people's self-regulation, metacognition and emotional resilience.