Product Overview
Every organisation wants to believe their school has a positive impact on young people's mental health. But can you measure the impact of your school culture? Can you be sure that all young people, in all cohorts, are thriving? Do you know which year groups are more vulnerable than others? Would you know early enough to do something about it?
STEER's School Impact module will track the wellbeing of your student cohorts, flag specific risks, and equip your teachers with strategies to target support and then measure its impact.
What is it
STEER School Impact module measures, improves, and evidences your school's impact on the wellbeing and self-regulation of each cohort in your organisation. Requires STEER Tracking and Safeguarding to be in place.
How it works
Real-time charts will show you: what impact your school culture has on each specific cohort; how your data compares to other similar schools; effective strategies to proactively improve your educational outcomes.
The benefit
School leaders can drive whole-school educational improvement with data. Impact of programmes can be tracked and evidenced, improving strategic and governance reporting. Investments can be targeted toward vulnerable groups, driving up impact.
We focus on the Student
Our cohort trend charts show you each student in relation to their cohort peers, so you can see how your environment impacts each student.
Take an individual student, disadvantaged cohort or group and ask – is our school a protective factor or a risk factor for wellbeing? Then do something about it.
We support Schools
School leaders need data to drive performance. STEER's School Impact delivers termly data to drive school performance; the application gives teachers practical, effective and proven strategies to support a whole class, tutor group, house or year group.
STEER School Impact prompts teachers to review actions, find out what is working, and do more of it. Our online teacher training means everyone is equipped. We can even provide bespoke consultancy for schools.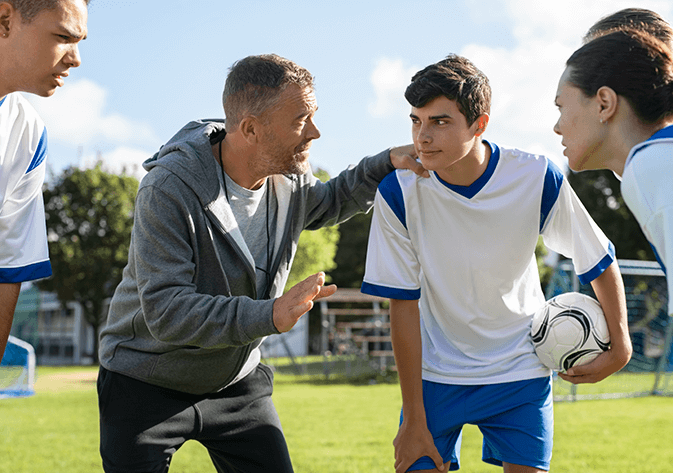 Research based approach
The development of STEER School Impact to track and improve whole-school wellbeing required 10 years of research. This involved more than 200 schools. We publish our papers on our web site into our research process because we are committed to an evidence-based approach to young people's mental health.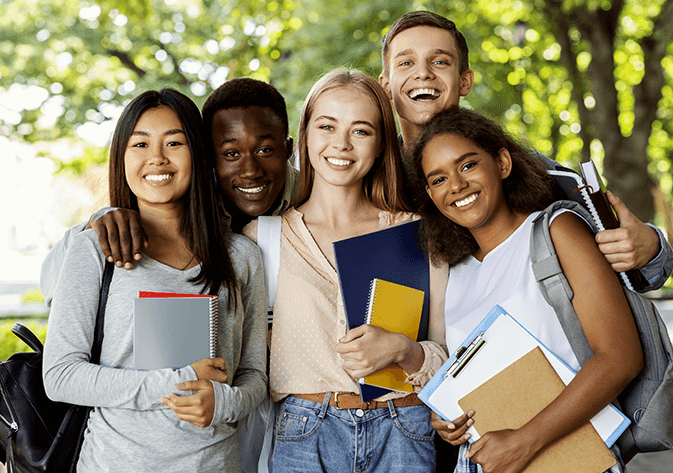 School Impact in more detail
Get termly summative executive reports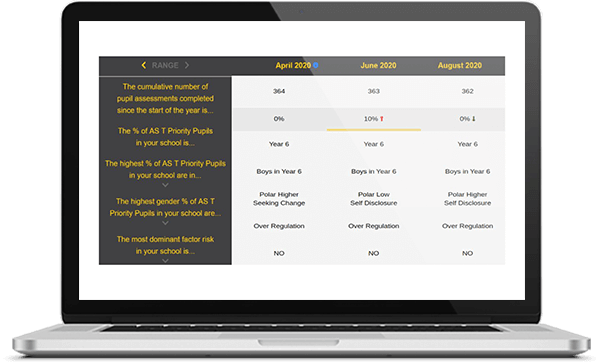 Identify vulnerable cohorts across your school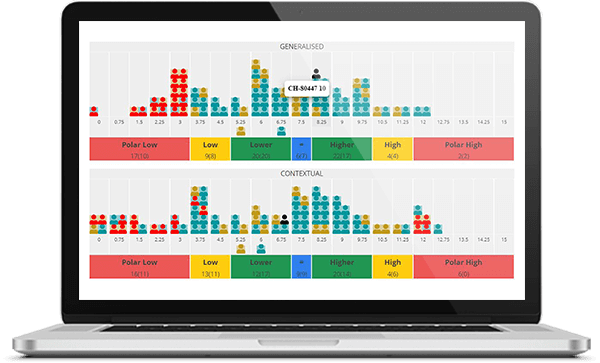 Compare your school to national or sector means
Write targeted cohort action plans using 500 expert strategies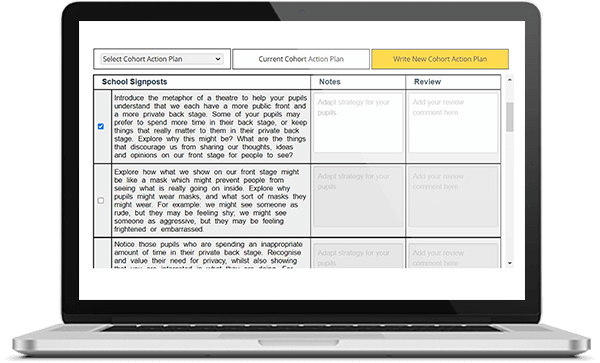 Measure the impact of the actions you take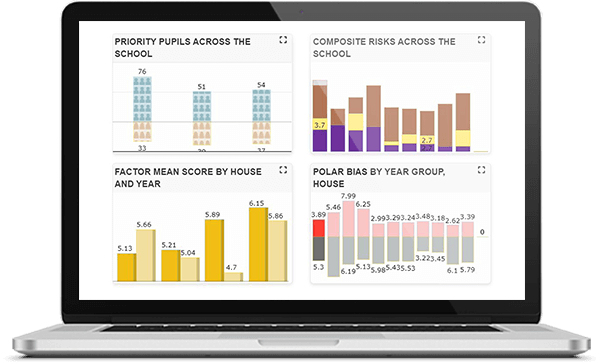 Peter Goodyer
CEO of the Bede's School Trust
If we find in Y9 girls there is an issue around Self-Disclosure, we can put together a structured cohort plan. And it allows us to see the impact of that plan.
Headteacher
London academy
STEER allows us to redress the balance of our assessment systems, increasing the focus on children's social and emotional development
Group Safeguarding Lead
Academies Enterprise Trust
STEER HAS ENABLED OUR ACADEMIES TO ACCURATELY AND EFFICIENTLY IDENTIFY STUDENTS WITH HIDDEN VULNERABILITIES, THOSE WHO MIGHT OTHERWISE REMAIN HIDDEN.
Governor
UK school
The accuracy and focus that STEER brings to the school's pastoral care means that we, as a Board, have huge confidence that we are discharging our duty.
Martin Reader
Headteacher, Cranleigh School
STEER provides us with the data to support the new inspection requirement for personal development.
Deputy Head Pastoral
Monkton Combe School
STEER has significantly reduced the number of our pupils in need of critical pastoral support, a claim I can evidence
School Inspector
INCYTE Inspection Report
Because the academy has used the STEER programme proactively, there has been a significant decrease in self- harming by pupils.
Designated Safeguarding Lead
UK school
We think we have excellent pastoral systems. Using STEER allows us to pick up what we do not see and react to it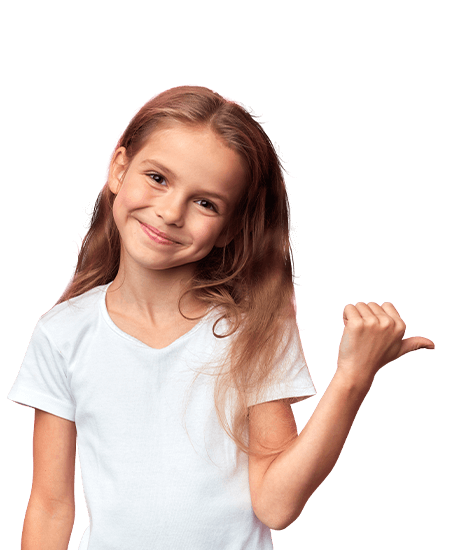 Are you ready to get started?
If you would like to get started with STEER then contact our team to book a call today.
Get started