Webinar – Bede's School
Bede's started tracking their pupils 3 years ago and over that time they've tracked and supported thousands of students and trained over 100 tutors and teachers. Peter Goodyer, CEO of the Bede's School Trust, Alex Murphy, Assistant Head and Annable Hodge, Director of Safeguarding share how AS Tracking helped them detect pupils' hidden risks, support families and train teachers to act earlier to move their pastoral care from reactive to proactive.
State Schools

|

Independent Schools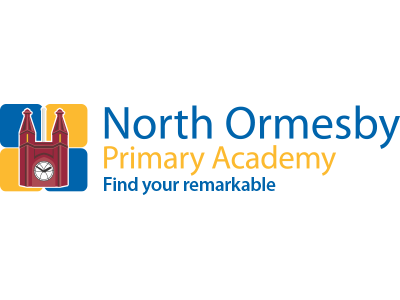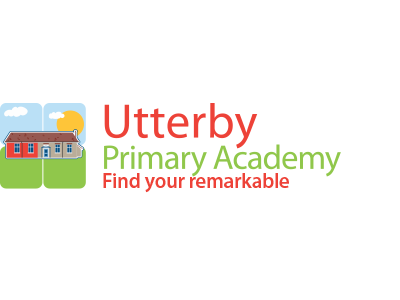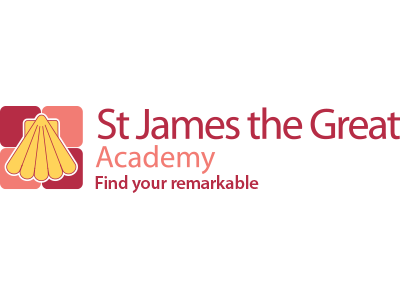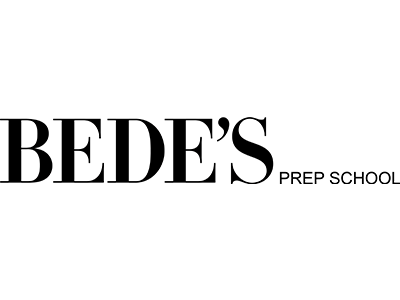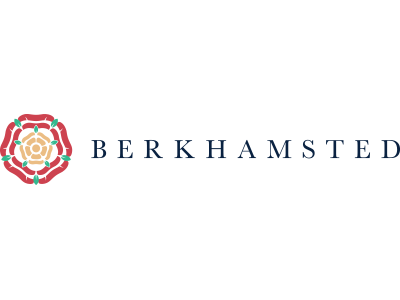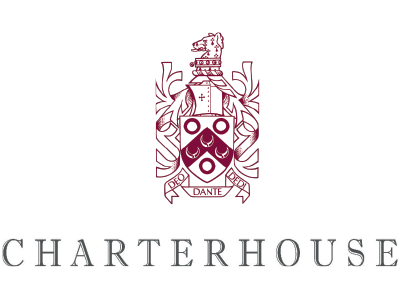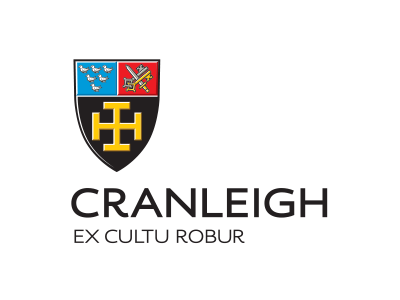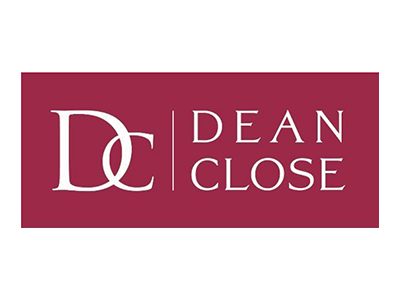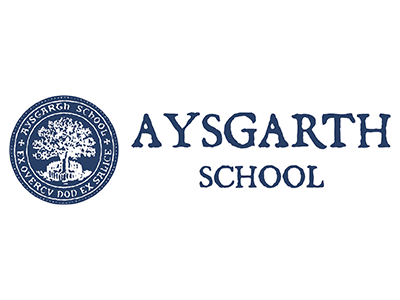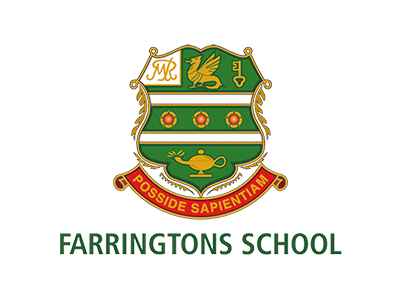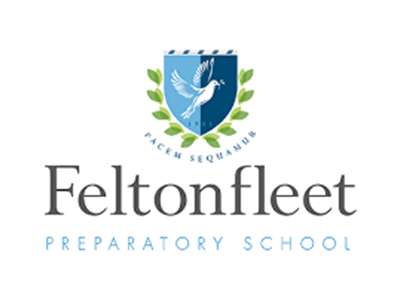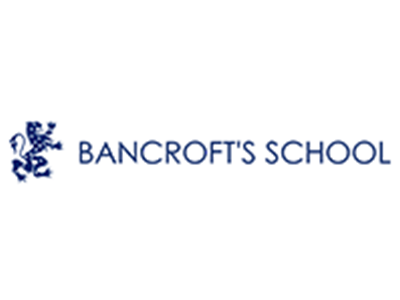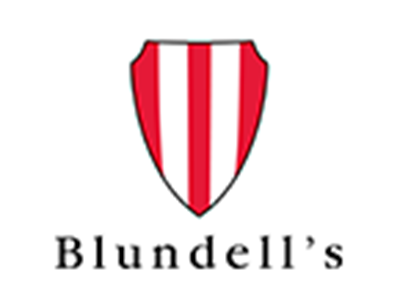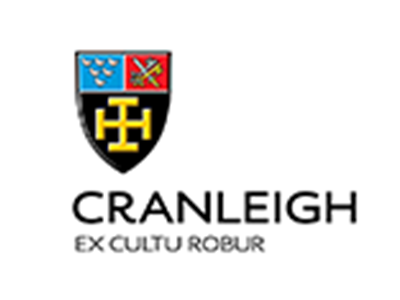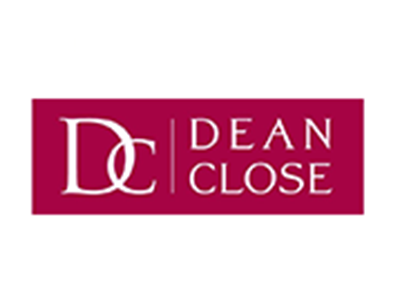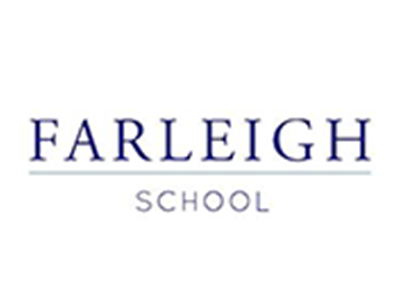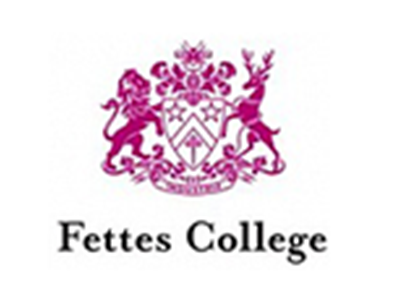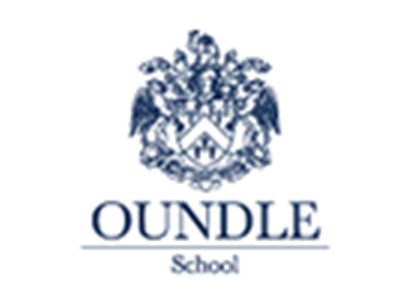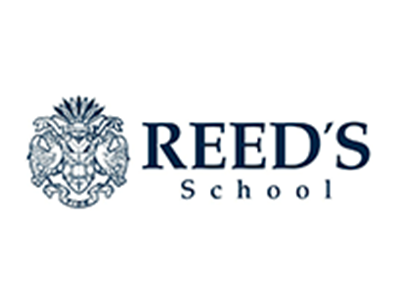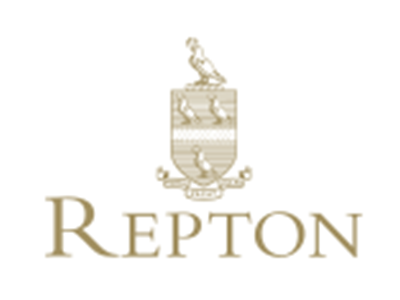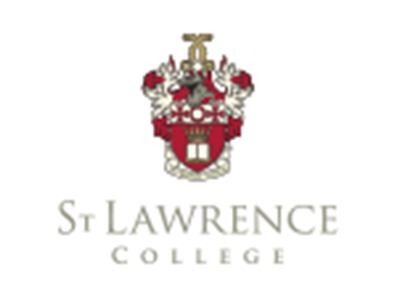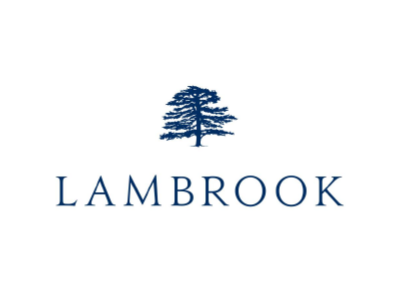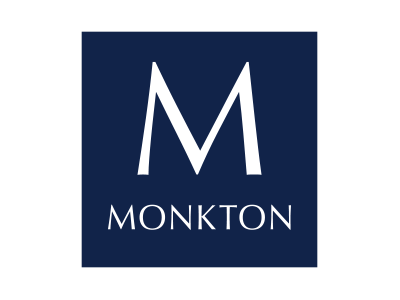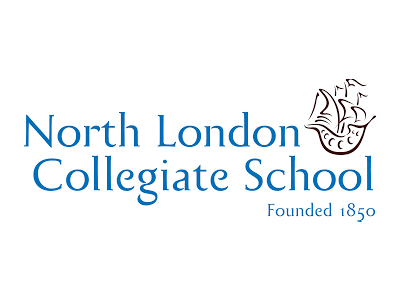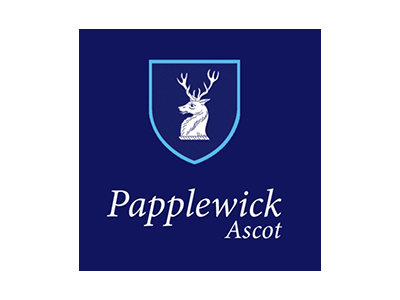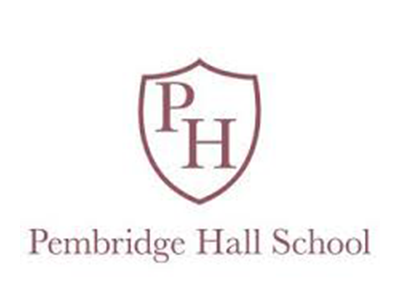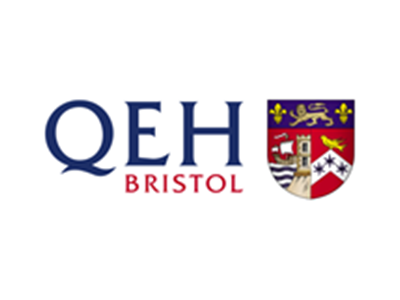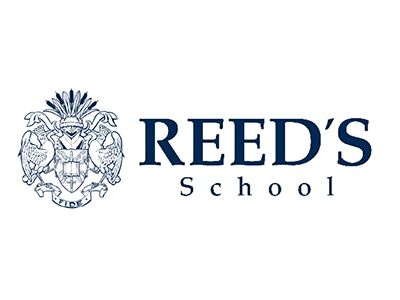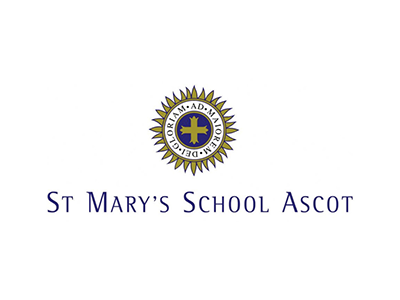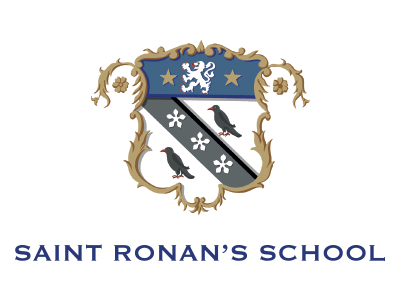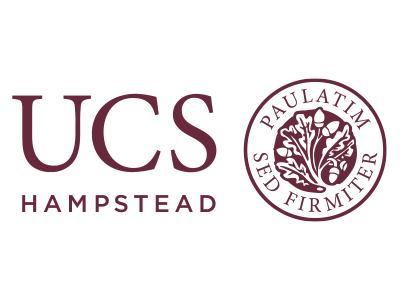 Sports academies

|

Specialist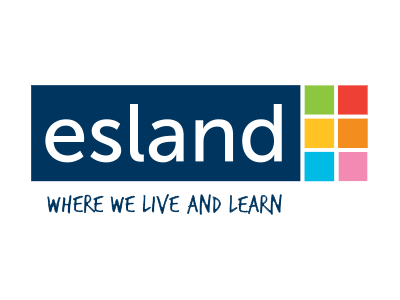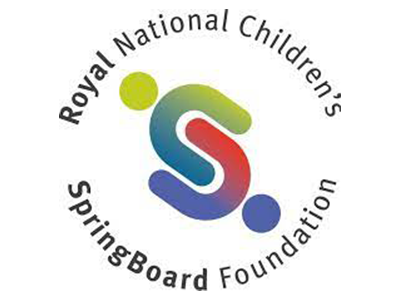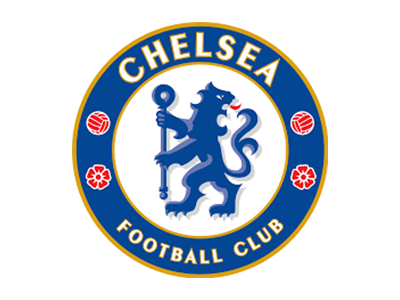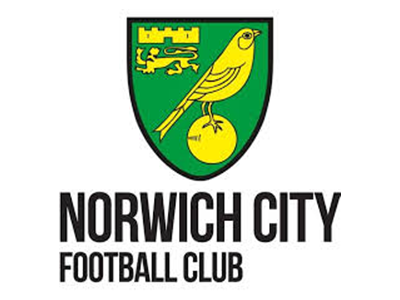 Making an impact
BETT Awards Winner 2021 - Best Leadership & Management Solution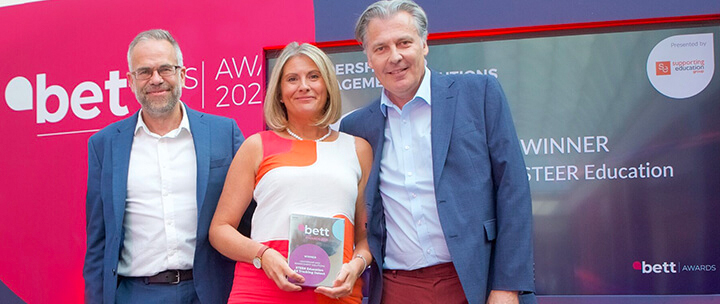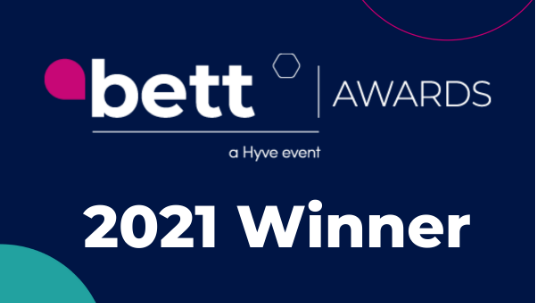 "An innovative whole school approach. The award is a reflection of 20 years work to improve the lives of young people."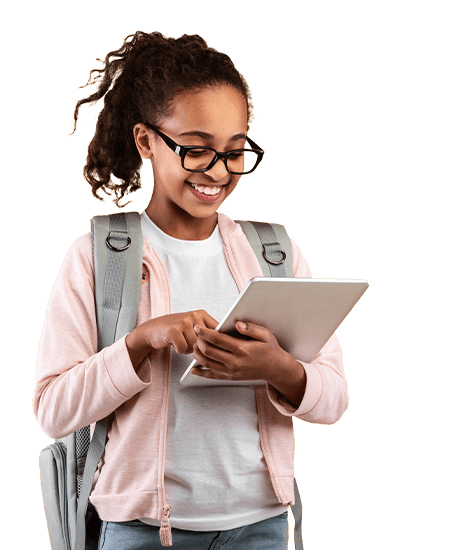 Are you ready to get started?
If you would like to get started with STEER then contact our team to book a call today.
Get started