Product Overview
Every school aims to prepare their students for the world of work.  But 1 in 4 students leave school feeling unprepared.
The USTEER Course is a plug and play, tech-enabled course to train your 16-18 year old students with the soft skills they need to succeed
At school

During higher education

In an apprenticeship and the workplace.
What is it
The USTEER Course is a technology-enabled 20 lesson, zero prep, soft skill training course for students aged 16-18.
The Course trains students to develop the soft skills to succeed in exams, interviews and leadership at school, and apprenticeships and the workplace after school.
How it works
Students learn successful influencing strategies used by key figures in sports, business and politics.
Students watch our exclusive interviews with leading psychologists, recruiters, and recent graduates. Students complete psychological assessments and training exercises on the USTEER app whilst working towards their  USTEER  certificate.
The benefit
Students gain a powerful head start developing the soft skills to succeed at school and beyond.
Students receive lifetime access to our USTEER app to continue soft skill training. Students gain an objective certification of soft skills progress and abilities. Schools deliver on their Gatsby Benchmarks by teaching the USTEER Course.
More details . . .
20 lesson, zero prep course
A comprehensive, fully resourced, plug-and-play course delivered through an app and videos, learning from inspiring figures, with personalised soft-skill training and automated assessment.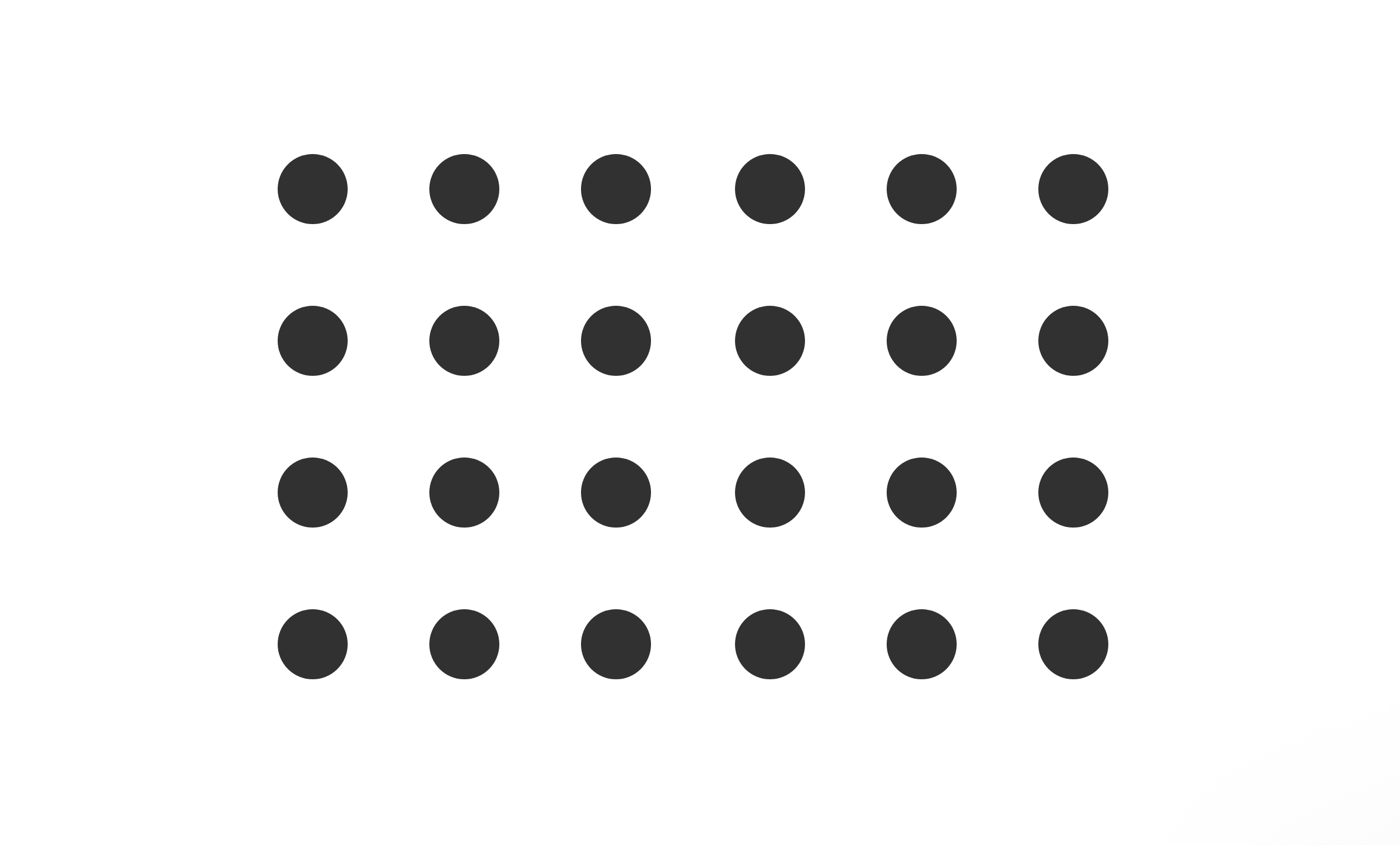 Technology enabled, personalised student training and feedback
Each lesson students complete a psychological assessment on an app, which gives them real-time feedback to train their soft skills progress.
Master 8 critical Influencing Strategies and high performance behaviours
Students learn to self-regulate 4 social-emotional levers which underpin life-long soft-skills as well as mastering 8 key influencing strategies.
Gain a certificate for 3 key soft skills used in business
Students train and work towards an objective certificate of their Grit, Agency and Agility which can be used to support apprenticeship and job applications.
Fulfil your Gatsby statutory requirements
The USTEER Course supports 4 out of the 8 Gatsby Benchmarks for career guidance, now statutory requirements for UK secondary schools.
Students get lifetime access to our app
Students get lifetime access to the USTEER app to continue their soft skill training beyond school.
Olivia - Student, Y13
USTEER gave me a language and a foundation for how I relate to people which I use day to day
Gordon Opie, - Deputy Head Kingswood School, Bath
I am so excited about the USTEER Course. I think it's one of the most important things you can give a student, that ability to self-regulate when they leave our school community.
Dan Hyde, - CEO Erevena, leading UK exec recruitment agency
It's not possible to get to a top level position in a company without the ability to steer.
Sir Anthony Seldon - Former Vice Chancellor, Buckingham University
If understood, these ideas on leadership will change you to the enduring benefit of those who work for you
We focus on the Student
Students engage in theory, practical, self-directed and experiential activities on the USTEER Course.
The USTEER app provides personalised feedback for each student to train and develop the key soft skills to succeed in: Exams,  interviews, leadership at school and the workplace.
We'll also give students lifetime access to our USTEER app to continue soft skill training.
We support Schools
USTEER is an affordable, zero prep, plug and play video-enabled course that helps you fulfil your Gatsby Benchmarks.
Schools can deliver the course within PSHE or General Studies.  The 20 lesson Course can be taught across two years, fitting in with your school's timetabling needs. Each lesson is delivers its content through video, activities and app-based training exercises.
The USTEER Course contributes to 4 out of the 8 Gatsby Benchmarks, supporting schools in fulfilling their statutory requirements.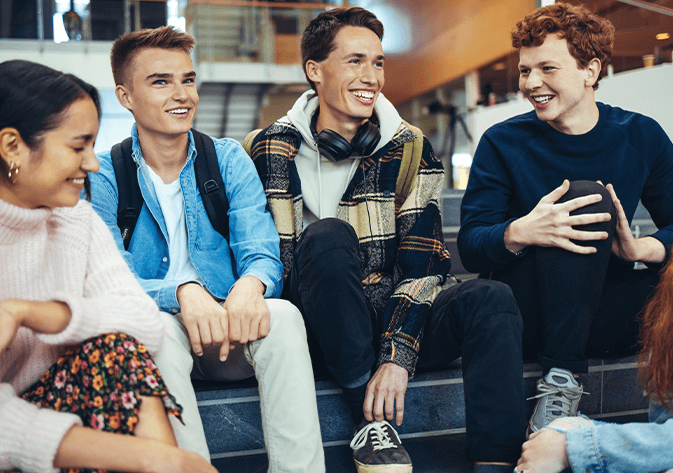 Workplace driven success
We worked with top businesses to design the ground breaking USTEER soft skill Course.
Based on award-winning methods developed at an Oxford University leadership course run from 2005,  USTEER gives students an objective certificate of their soft skill development to take to the workplace.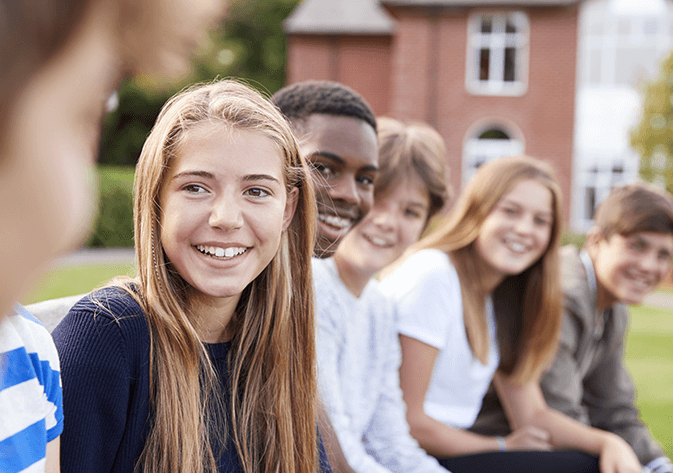 Watch the USTEER video introduction
Watch a short introduction to the USTEER Course from our USTEER Product Lead, Clare.
Watch Course introduction