44% of employers feel graduates lack workplace aptitudes according to the 2018 CBI Pearson skills survey.

USTEER is a ground-breaking, zero-prep course that trains 16-18 year olds to develop the soft skills they need to succeed in exams, an apprenticeship and the workplace.

Can we give your students a head start?
Click the button below to view and download the brochure. We've also sent a link to your email so you can access the brochure from there
Download PDF
As school leaders are you confident you do not have a hidden middle of students apparently doing OK but who may be overlooked in favour of more obvious cases? What systematic measures do you have put in place to identify all students needing support in recovering? Can STEER help?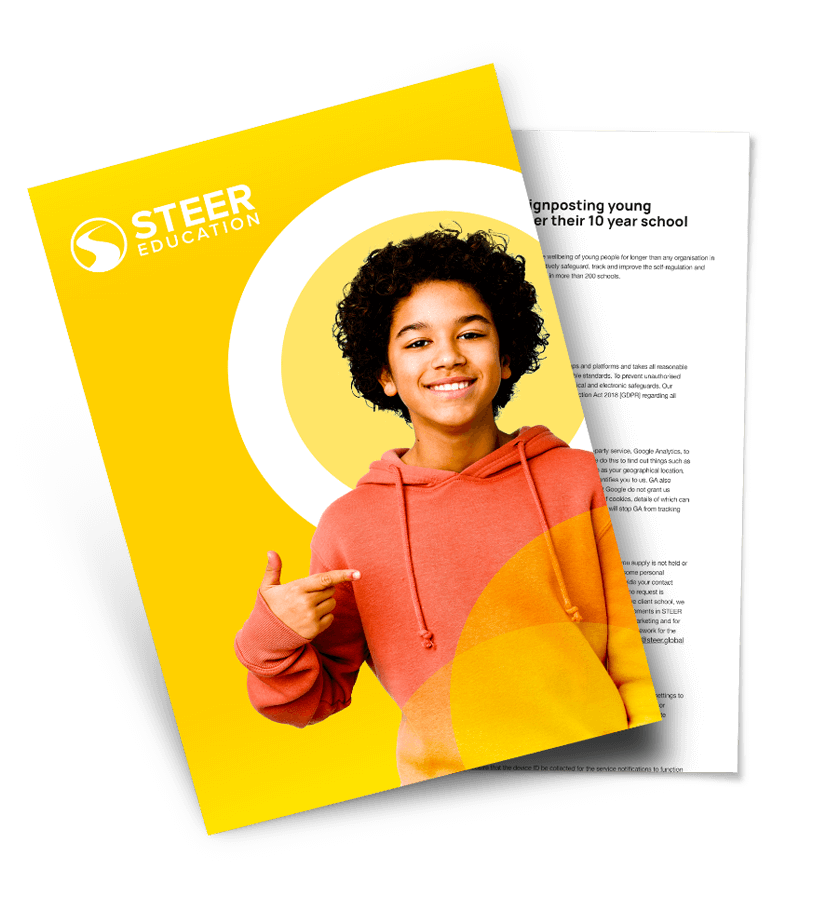 Get your free whitepaper by filling in your details
Download PDF
Join us ... … at one of our 20 minute USTEER webinars to find out more
The USTEER Course
Train your students with the soft skills they need
Are you ready find out more?
Contact our team to book a call today.
Learn more
Making an impact
BETT Awards Winner - Leadership & Management Solution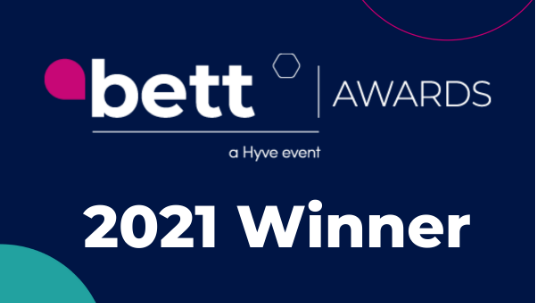 "An innovative whole school approach which gives a more holistic perspective on pupil development. A much needed leadership tool."