If you would like to learn more about STEER Tracking or USTEER, then please book on to one of our short webinars below.
STEER Tracking
Upcoming webinars
This 15 minute webinar will enable you to find out more about how STEER Tracking can improve the self regulation and mental wellbeing of students in your care.
USTEER Course
Upcoming webinars
In this 20 minute webinar, you will learn about the USTEER Soft Skills Course and will watch a demo of the course lessons, teaching resources and the app.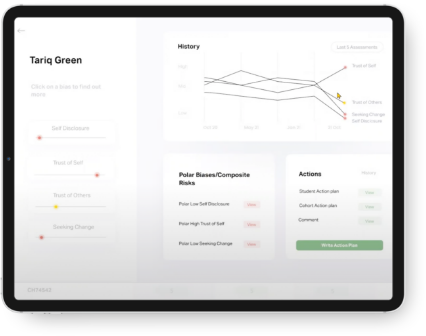 Too busy for a webinar?
If you don't currently have the space in your calendar to attend a webinar, or would like to find out more now, then please watch one of our short recorded product introductions
Watch our introduction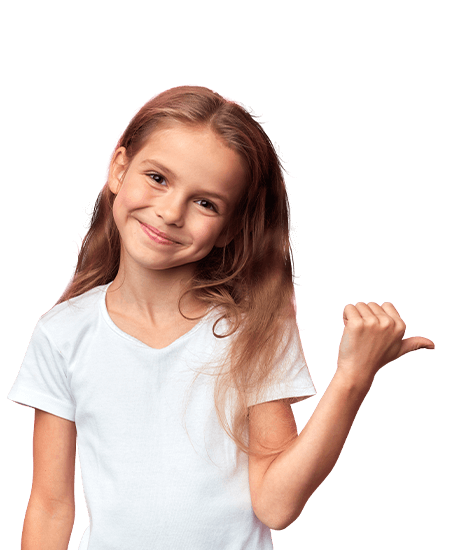 Are you ready to get started?
If you would like to get started with STEER then contact our team to book a call today.
Get in touch
Get a free trial