Signposting young people through their entire 10 year school journey
Our purpose
STEER Education exists to prepare young people with the human skills they need to thrive in life. The road of adolescence is getting harder for young people to navigate. Research shows that self-regulation is a critical skill that young people need for that journey.
Our mission is to safeguard the mental health of the next generation by teaching young people to self-regulate. We do that by serving families, schools and young people themselves.
How we do it
STEER's SaaS platform delivers a whole-school approach that teaches young people to self-regulate and safeguards every young person's mental health. Our tools track how every young person steers four factors of self-regulation: their self-disclosure, trust of themself, trust of others, and seeking change.
STEER schools track their young people 3 times a year, year on year, from ages 8 to 18. The assessments provide early mental health risk flags, and personalised action plans to guide teachers' response. We even provide practical guidance for children's families.
Scientifically supported
20 years ago founders Dr. Simon and Dr. Jo Walker were working in education, and they saw a lack of proactive, whole-school mental health tracking tools. Through work at Oxford University, and then doctoral studies, they set out to build the capabilities to identify early indicators of wellbeing concerns, so teachers and families could proactively safeguard young people's mental health.
The founders launched STEER to track and safeguard young people year on year. They have now been supporting a growing population of more than 70,000 for over 7 years.
STEER recently were honoured to advise the UK government on the pandemic impact on adolescent self-regulation.
Making an impact
BETT Awards Winner - Leadership & Management Solution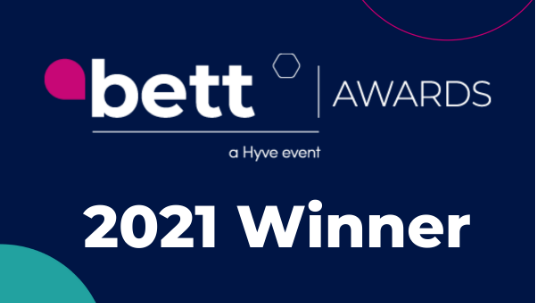 "An innovative whole school approach. The award is a reflection of 20 years work to improve the lives of young people."
Our five step process
Working with hundreds of schools over 10 years, STEER has refined a five step process to effectively implement whole school mental health safeguarding.
We've supported state and independent schools, large school groups and small individual schools, to successfully implement this process across more than 15 countries.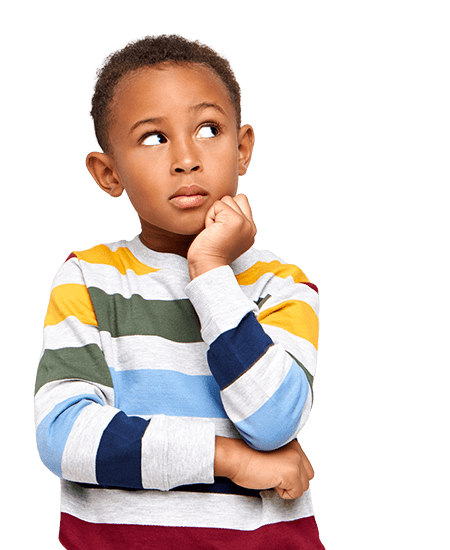 Ready to get started?
If you would like to get started with STEER then contact our team to book a call today.
Get started