Esland Grantham also worked hard with staff to reassure them that using STEER data and the action plans was actually making their working duties more efficient.
The issue to address
Esland Grantham school opened in Sept 2020 just as we were coming out of COVID restrictions.  They admitted children from their own care homes, several Local Authorities and other care providers with many who had out-of-date EHCPs that were focussing on salient but visible issues only.  These young people were having serious issues with their mental health and well-being.  Esland could see the visible issues (ASD, ADHD etc.) but they wanted to go much deeper than this.  Their instinct and professional judgement pointed them towards trust issues across the board but they wanted much more detail.  The STEER data from the assessments clearly pointed at an IN SCHOOL Polar Low Trust of Others trend.  The reason for this was the admission of many challenging young people in a single intake. Existing pupils found this hard to manage, becoming quite territorial about the setting, rejecting the new intake and disrupting group harmony.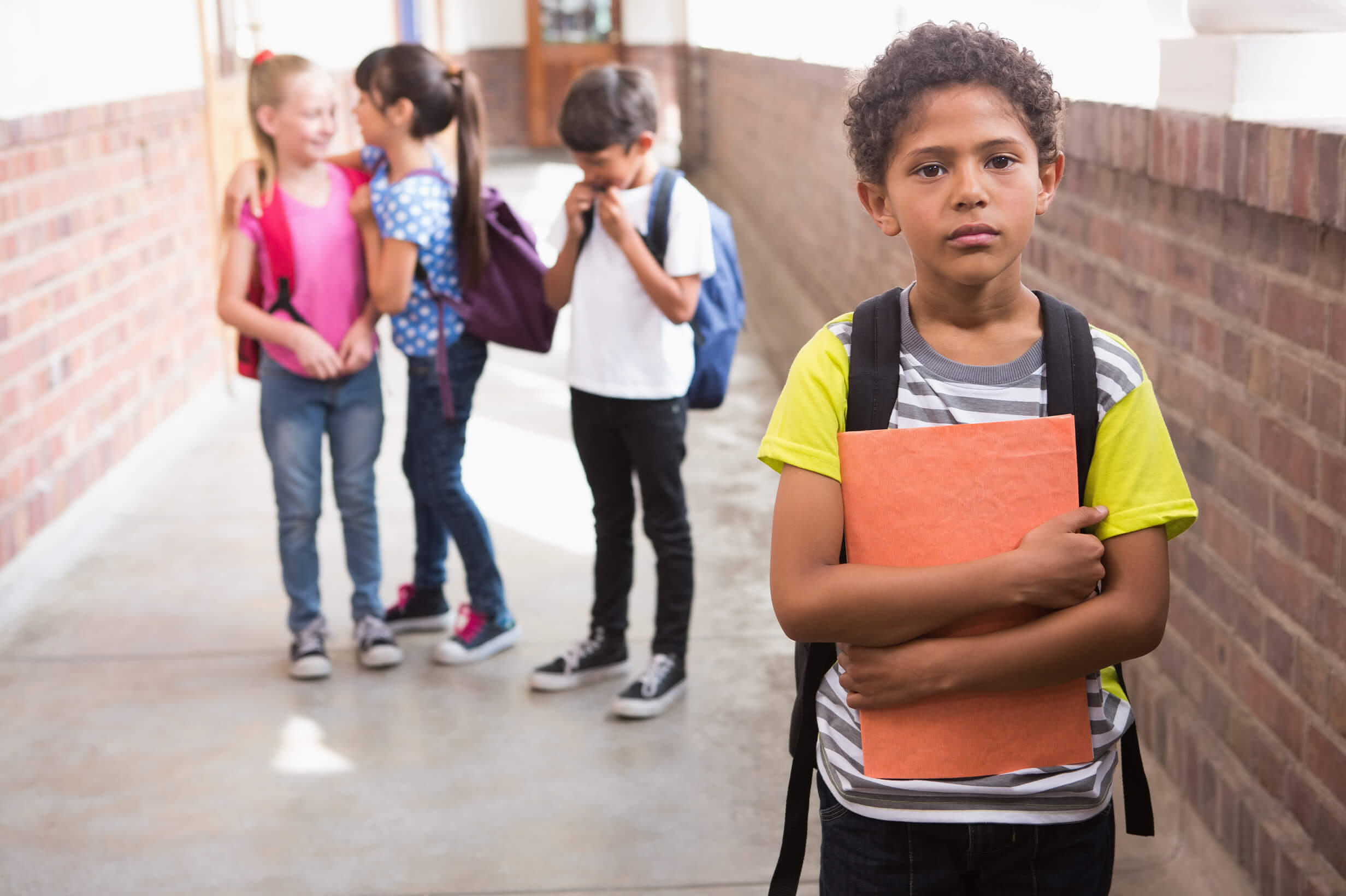 How STEER Tracking helped
The Esland Grantham staff put together STEER Action Plans with their bank of strategies both at the pupil and group level (and supplemented existing Individual Behaviour Support Plans) to address the Trust of Others / Trust of Self trends in the school.  This consisted of arranging 1:1 Key Worker and Tutor sessions with the young people focussing on Trust.  It also involved guided training (provided by STEER and in-house) that worked on converting staff from "unconscious competents" to "conscious competents" i.e. helping them identify the strategies and actions that had an impact and being hyper-aware of using them.
Action Plans were also shared with staff in an ingenious way.  They were anonymised and staff had to put names to a plan just by looking at the STEER data and the subsequent actions.  This made staff positively embrace the plans and work harder to act them through.  It also helped staff apply their training.  As well as this, the current Action Plans in place for the pupils have been linked to their Education, Health Care Plans wherever possible.
Esland Grantham also worked hard with staff to reassure them that using STEER data and the action plans were actually making their working duties more efficient rather than adding to their workload.  A little 'uphill' initial effort reaped huge 'downhill' long term benefits to both staff and pupil well-being!
The outcome
In the initial assessments, STEER data showed that the percentage difference of Priority Pupils between OUTSIDE and INSIDE school was -20% i.e. pupils were dysregulating significantly outside the setting and even more so more when they came to the school.  However, after 6 months of interventions and action plans the trend has been completely reversed.  The young people are now dysregulating far less when they come into Esland.  In fact, the impact of Esland Grantham School is now +13.3%  This represents an enormous swing of over 30% – in other words Esland Grantham School is now clearly a significant "protective factor" for all of its young people.
It is a credit to the hard work of the tireless staff and the grit of the young people.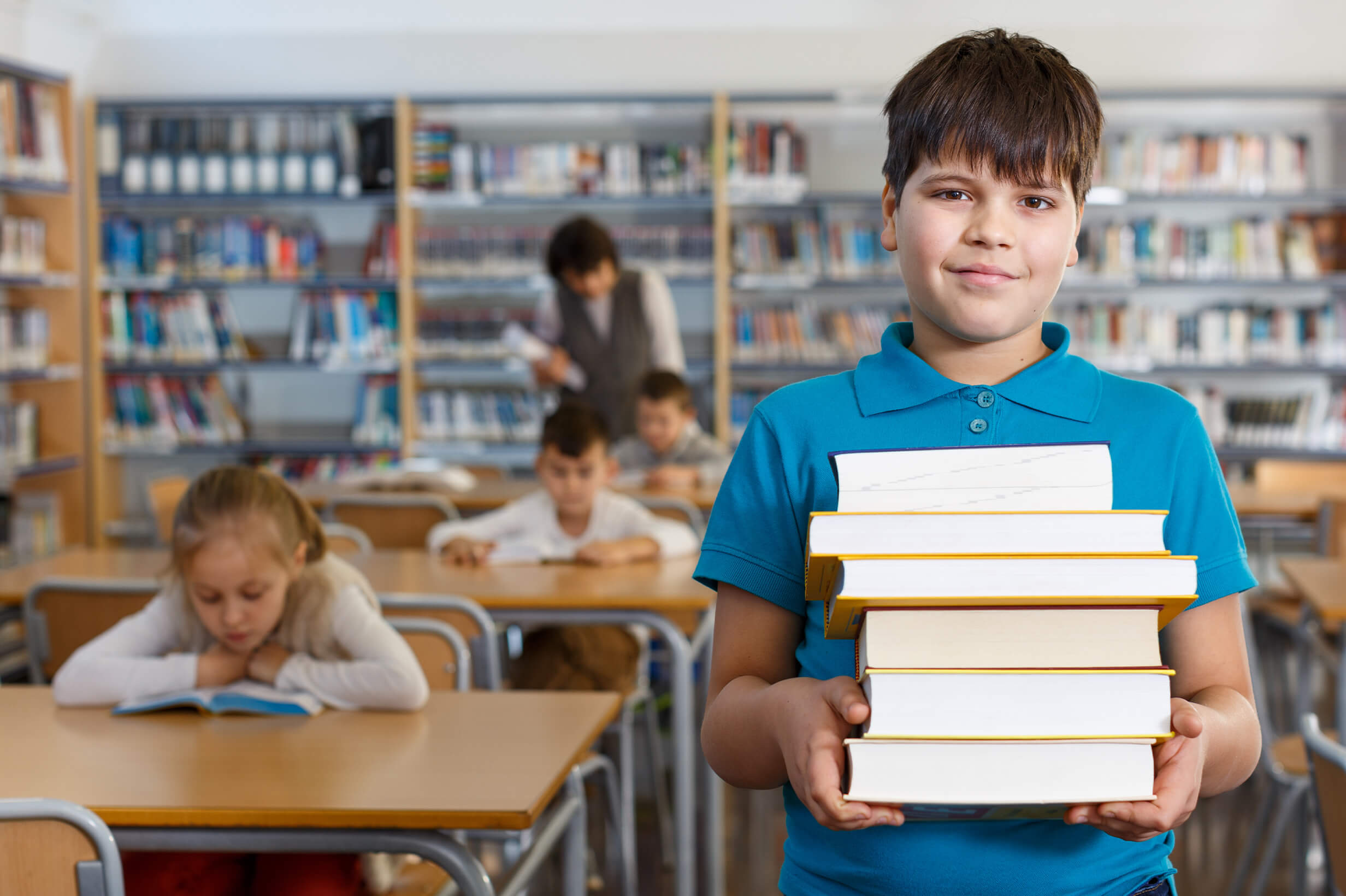 Next steps
Esland is now looking to try and involve parents far more in the action planning part of STEER Tracking.  They want to use the Family Signposts module to help reduce young people's biases OUTSIDE school as well as inside.  They also want to help young people with how to manage moving on from Esland, how to say  goodbye and how to manage change.
Education Assistant Psychologist Hannah George says – "The key for improving our pupils' STEERing was regular high quality communication between our young people and the key workers and tutors – it is the foundation of every positive relationship."
Headteacher Suzanne Harvey says – "We quickly realised after using STEER Tracking that we didn't need more people, we needed the right tools, the right strategies and better training for our existing staff.  We now have the genuine ability to celebrate staff success"