Mainstream R-Y13 school Bede's had observed that at times autistic pupils can fly under the radar in terms of their mental health needs. The school decided to use STEER Tracking to ensure boys and girls were given the support they needed.
The issue to address
Bede's School wanted to identify vulnerable students who were on the autistic spectrum and use a variety of interventions to support them.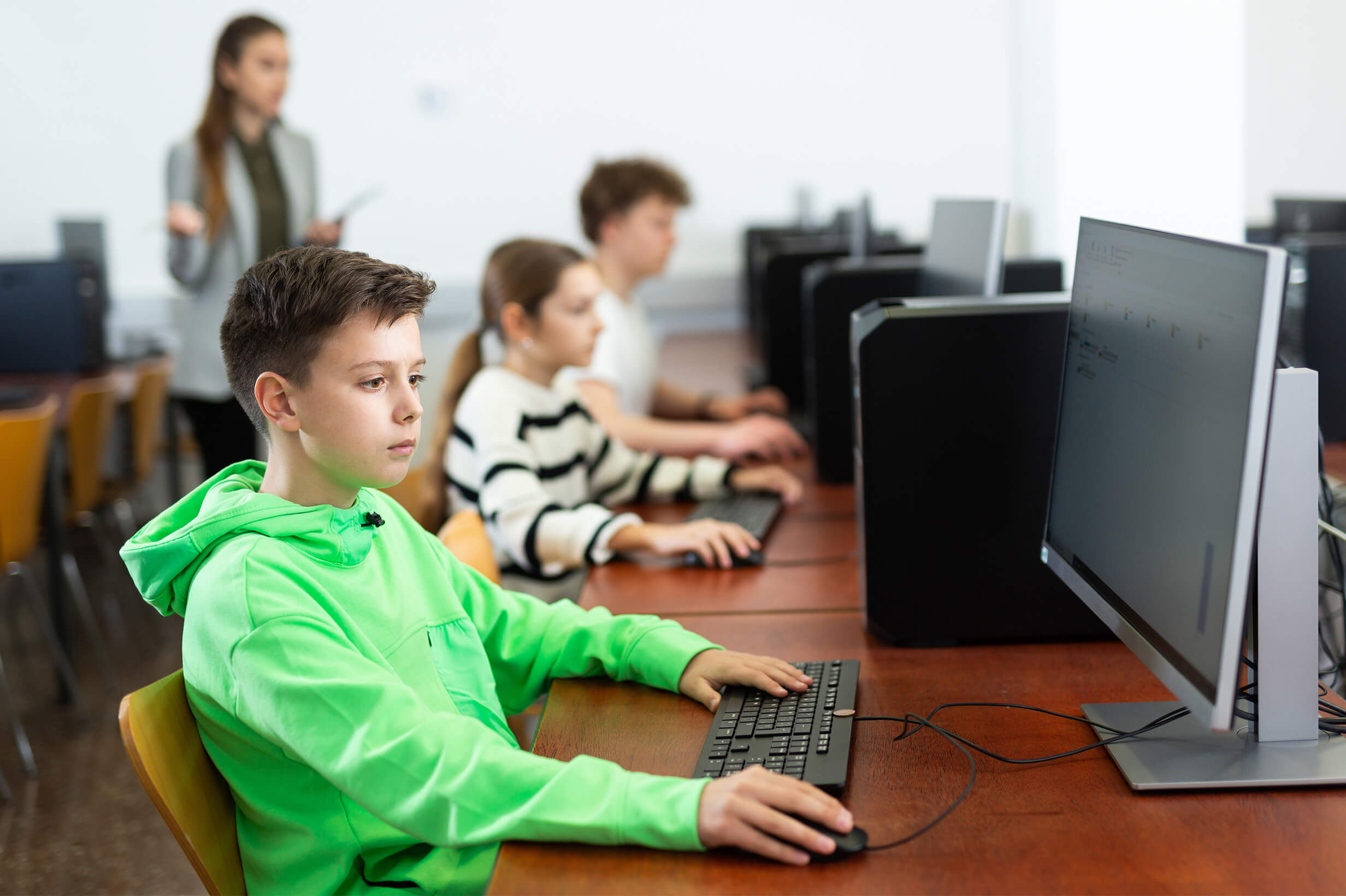 How STEER Tracking helped
The school assessed 22 students on the autistic spectrum. The data collected from the assessments allowed staff to compare SEND students with the whole of the school population. The assessments flagged certain students as priorities. The staff were given action plans, according to each student's needs. The assessments also identified girls who didn't necessarily show "stereotypical autistic biases", but who were in fact hiding their needs.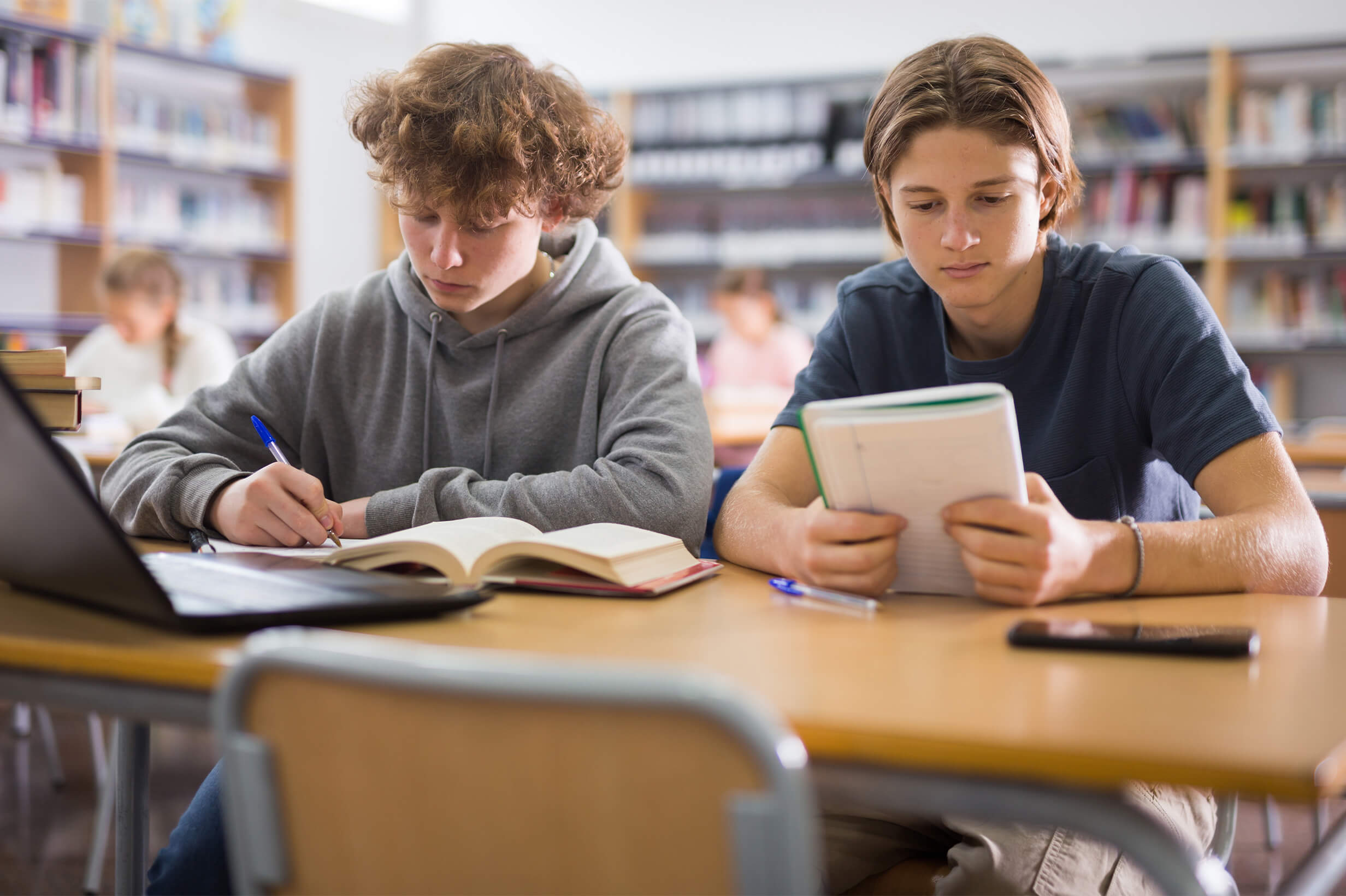 The outcome
As a result of using STEER Tracking, staff at Bede's have had discussions about how better to prepare boys and girls on the autistic spectrum for change and how to enable these students to cope more easily with the dynamic environment of school. The school now has a better understanding of the challenges for students on the autistic spectrum and a greater appreciation of which strategies and interventions can work.