Repeat lockdowns last year highlighted the vital role that schools and teachers play in safeguarding the mental health and wellbeing of pupils and students.

However, the DfE's State of the Nation Report cited STEER's data showing that 8/10 girls and 6/10 boys will actively conceal their own mental health risks – making it difficult for teachers to spot concerns among their many other responsibilities.

Can we help share the load?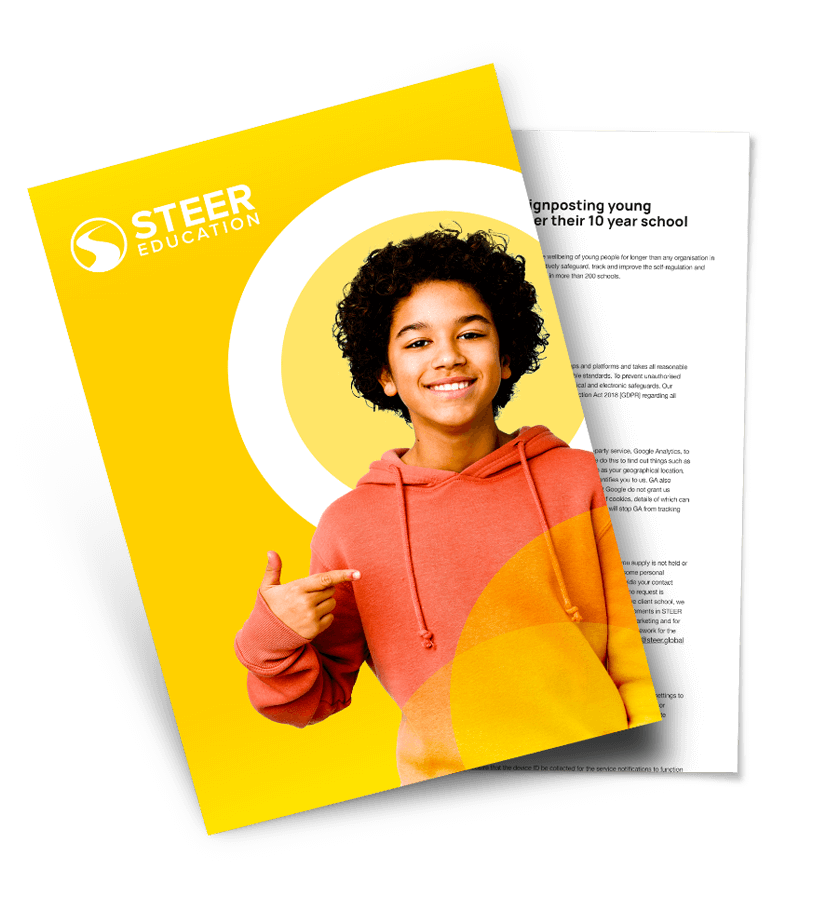 Get your free whitepaper by filling in your details
Download PDF
Making an impact
BETT Awards Winner - Leadership & Management Solution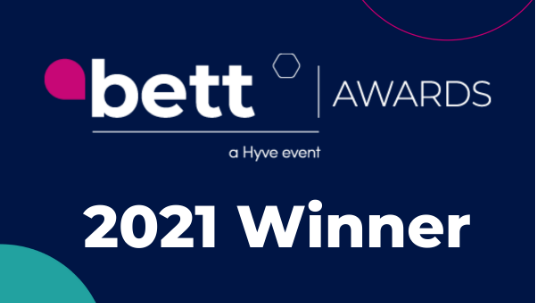 "An innovative whole school approach. The award is a reflection of our 20 years work to improve the lives of young people."