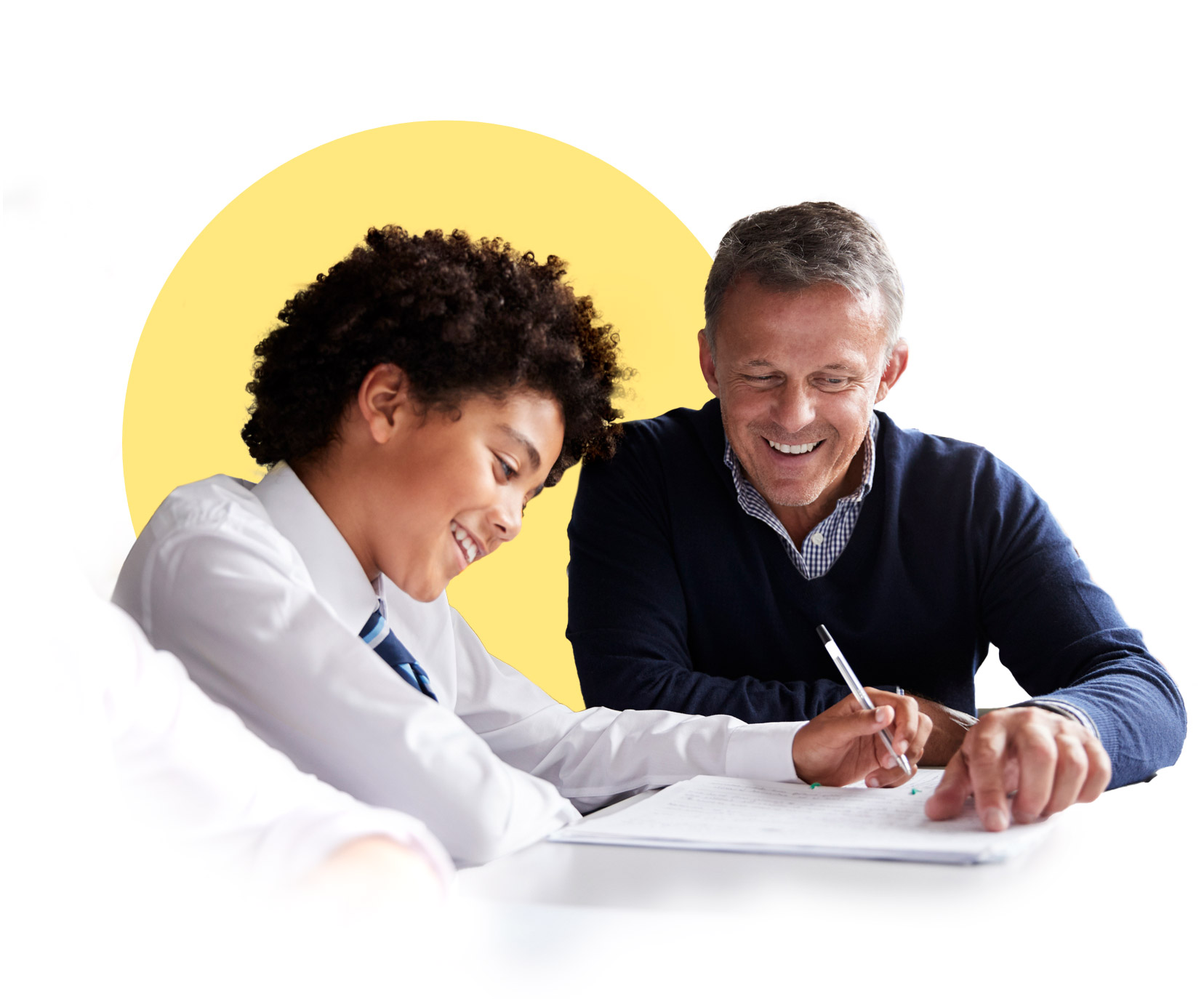 STEER: Signposting young people over their 10 year school journey
STEER has tracked more pupils through adolescence for longer than any organisation in the UK. We currently proactively safeguard, track and improve the wellbeing and mental health of every student in more than 200 schools
Like to know more
STEER
products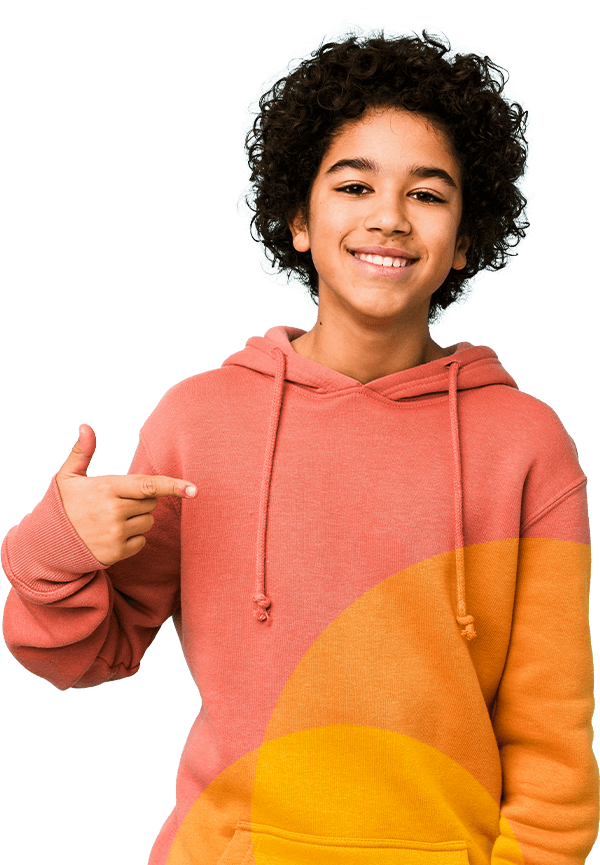 Educational Impact
Track and improve the impact of your whole school on the wellbeing of each cohort
Employability
A technology-enabled, soft skill training course giving 16-18 year olds a head start in the race for jobs
STEER works to support schools, teachers, clinicians, here's what they have to say…
Emma Kendrick
Headteacher, Downe House School
STEER helps us look proactively at how we support all our students.
William Trelawny Vernon
Headteacher, Saint Ronan's School
We wanted a safe, objective and effective way of monitoring the mental health of our students.
Alex Balls
Deputy Head, Reeds School
STEER enables us to identify issues before they develop into real pastoral concerns.
Rachel Smart
Deputy Head, St Clare's School
STEER leads to really quality conversations with pupils about how they are feeling.
Designated Safeguarding Lead
UK school
We couldn't imagine being without STEER's extra, invaluable set of pastoral eyes.
Rowena Simmons
Group Safeguarding Lead, Academies Enterprise Trust
Steer has enabled us to identify students with hidden vulnerabilities who might otherwise remain hidden.
Making an impact
BETT Awards Winner 2021 - Best Leadership & Management Solution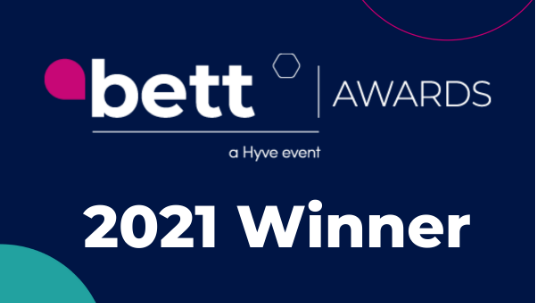 "An innovative whole school approach. The award is a reflection of 20 years work to improve the lives of young people."
Safeguarding the mental health and wellbeing of 70,000 young people, in 15 countries across diverse schools…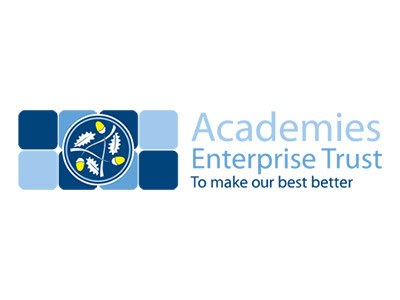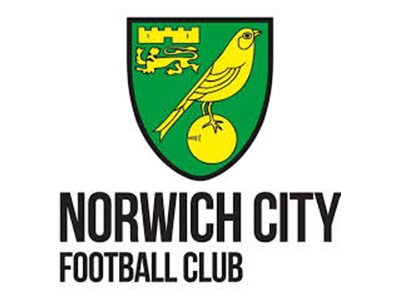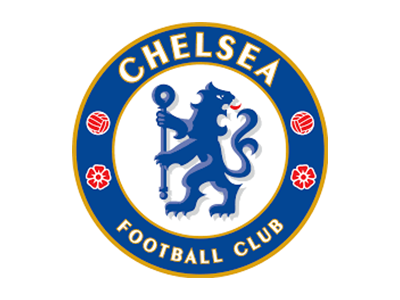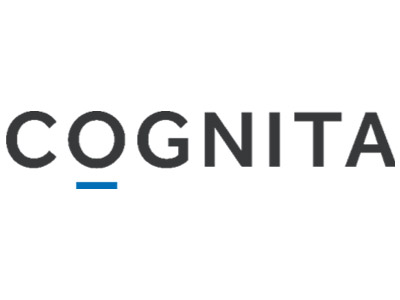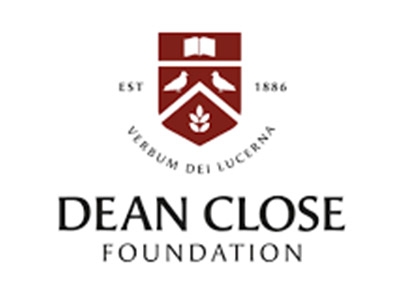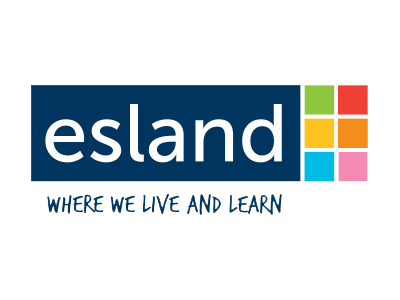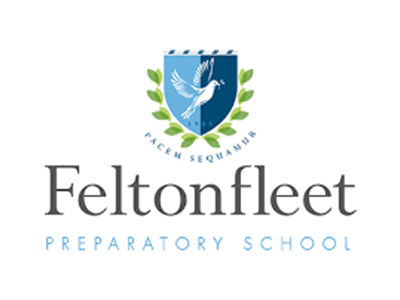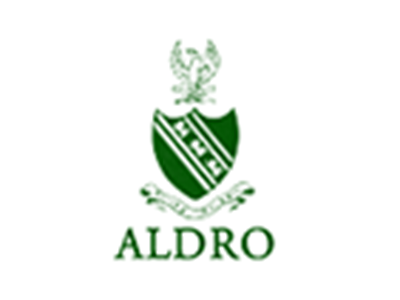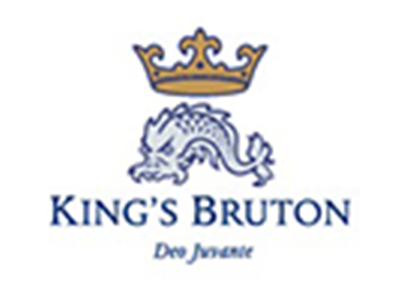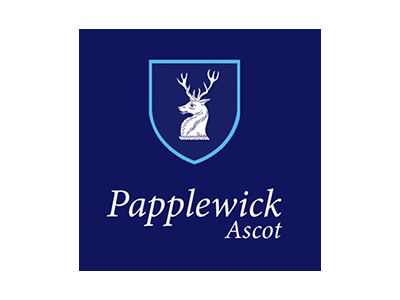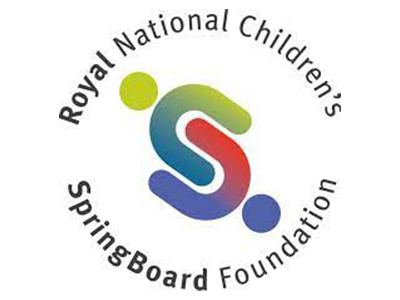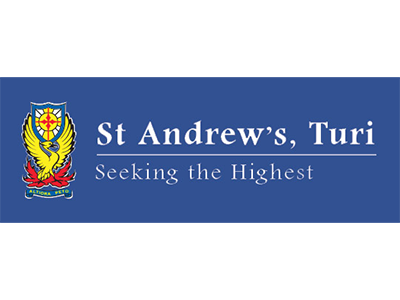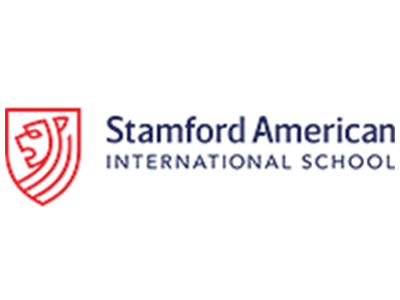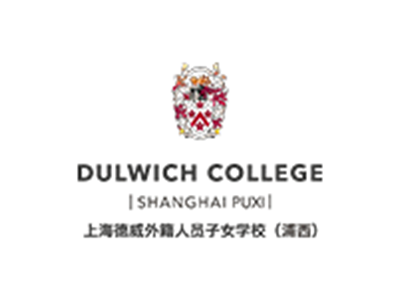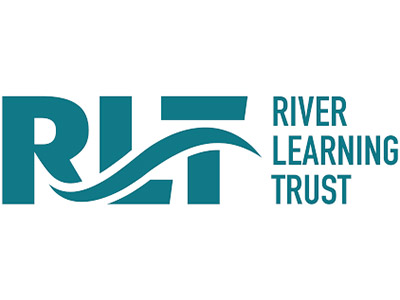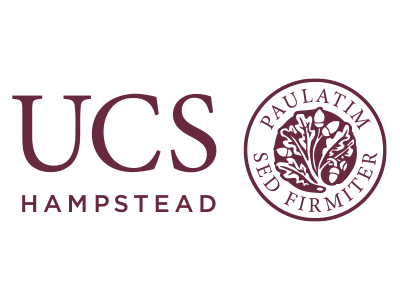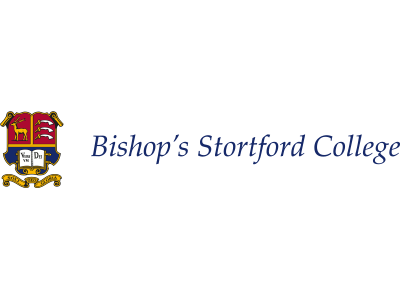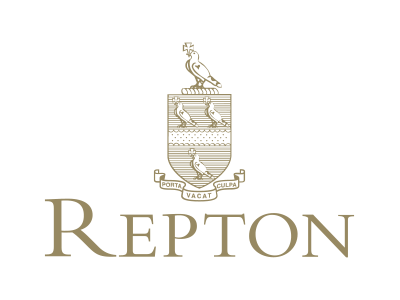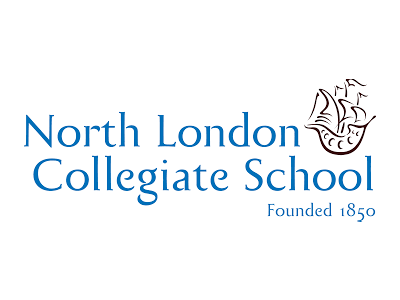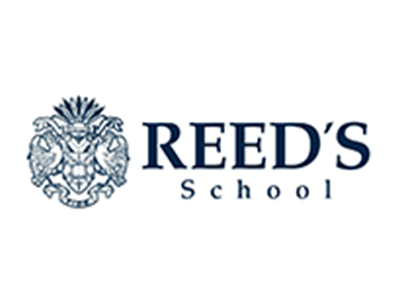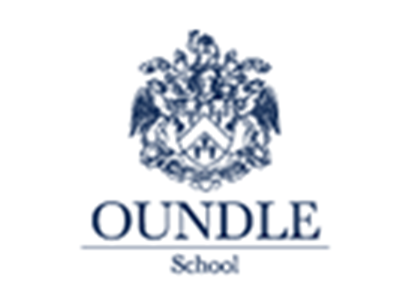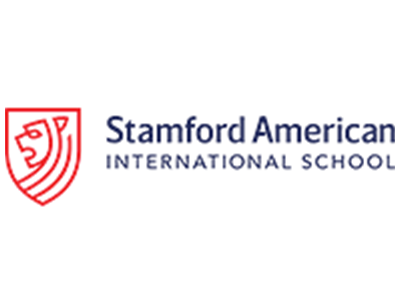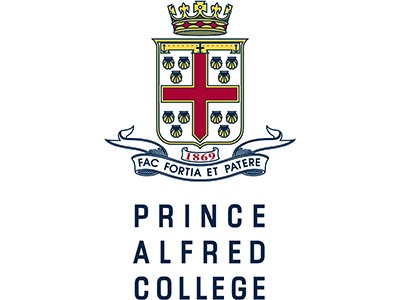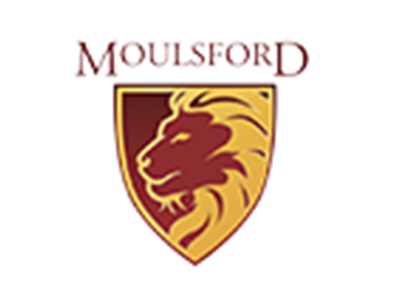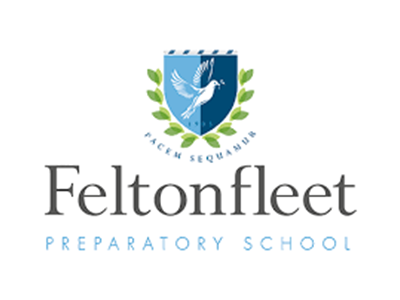 See full list of partners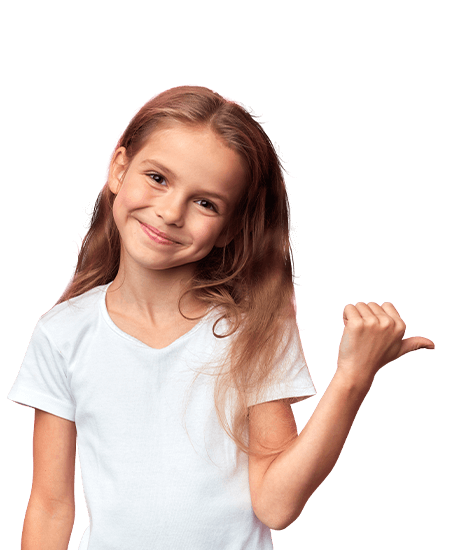 Are you ready to get started?
If you would like to get started with STEER then contact our team to book a call today.
Get started